EDITION 1
Janus Henderson
Corporate Debt Index
The Corporate Debt Index is the first edition in a long-term study into trends in company indebtedness around the world, the investment opportunities this provides and the risks it presents.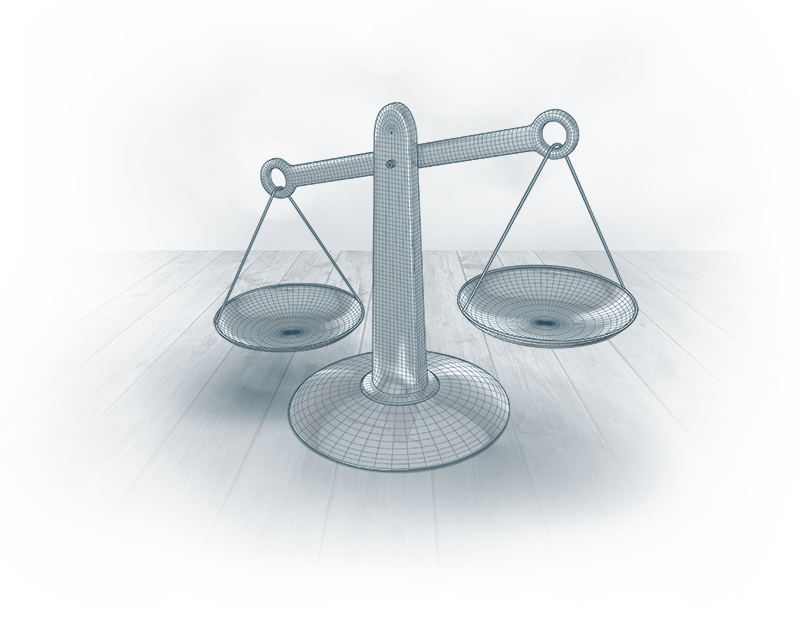 Tom Ross
Corporate Credit Portfolio Manager

VIDEO TRANSCRIPT
Company borrowings around the world surged to a record US$8.3 trillion in 2019; that's up 8.1 % year on year; the fastest increase in at least five years.
It was the US and Switzerland that were the countries that saw the fastest growth of corporate debt; and if we take a country such as Germany, that now sits second behind the US in terms of corporate indebtedness, mainly due to the automotive sector. If you take the example of a company such as Volkswagen, it has almost as much debt as the whole country of South Africa.
So what happened in 2020? Well because of the COVID-19 crisis there's been a huge demand for debt from companies and so far, between January and May of 2020 we've seen US$384 billion worth of issuance and we potentially expect by the end of the year, that could actually get up to the US$1 trillion mark.
Now debt is not necessarily always a bad thing and it's been really important that those companies have been able to access financing through this period of economic shock. And as long as the companies are able to create earnings and repay on their debt then that's actually when it can be an attractive opportunity, especially at the moment we sort of see the credit cycle having turned and companies are really now going to be on balance sheet repair mode, looking to pay down some of their net debts to readdress their balance sheets.
So what about the opportunities within credit? Well I mean credit corporate credit and corporate debt as an asset class provides an attractive yield. And it's also the case there's a huge number of inefficiencies within the credit market that can be exploited by active managers. The new issue market where new bonds come at a concession to existing bonds is a really great opportunity; and clearly in 2020 with all of this extra issuance, is a really great opportunity.
There's also a number of inefficiencies around different rating spectrums within the credit market between investment grade and high yield and the bonds that move between those fallen angels going down and the rising stars coming back up to investment grade can be a really great opportunity for active managers to exploit
CLOSE TRANSCRIPT
Janus Henderson Corporate Debt Index, Edition 1