Aneet Chachra, CFA
Portfolio Manager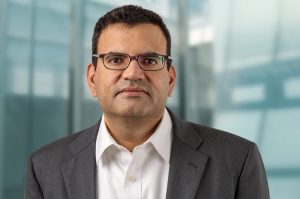 Aneet Chachra is a Portfolio Manager on the Diversified Alternatives Team at Janus Henderson Investors. Prior to joining Henderson in 2012, Aneet was an equity analyst at Citigroup. Before Citigroup, he was a strategist at Outpost Investment Group, where he generated trade ideas, researched thematic issues and published investment commentary. Aneet also developed quantitative trading strategies and portfolio analytics at JWM Partners. He began his career in 2000 at Morgan Stanley developing tools for interest rate derivatives and corporate bonds. Aneet's research work has been quoted in numerous financial publications.
Mr. Chachra holds a BASc degree in engineering and a BA degree in economics from the University of Waterloo in Canada. He also holds the Chartered Financial Analyst designation and the Investment Management Certificate. He has 23 years of financial industry experience.
Articles Written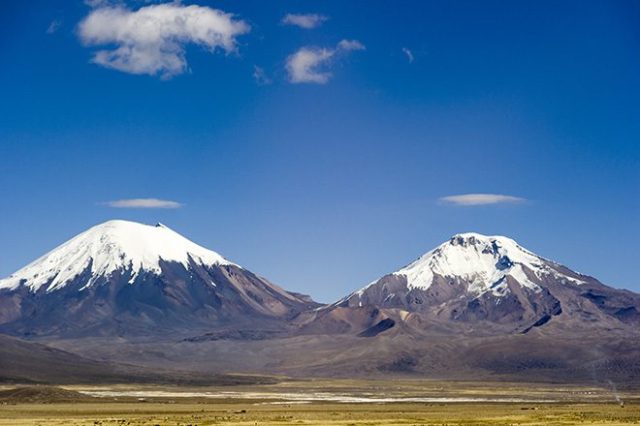 Portfolio Manager Aneet Chachra looks at strategist predictions for 2022 and shows how one-year returns rarely match the average.