Insight from our Diversified Alternatives team to help clients navigate the markets and opportunities ahead.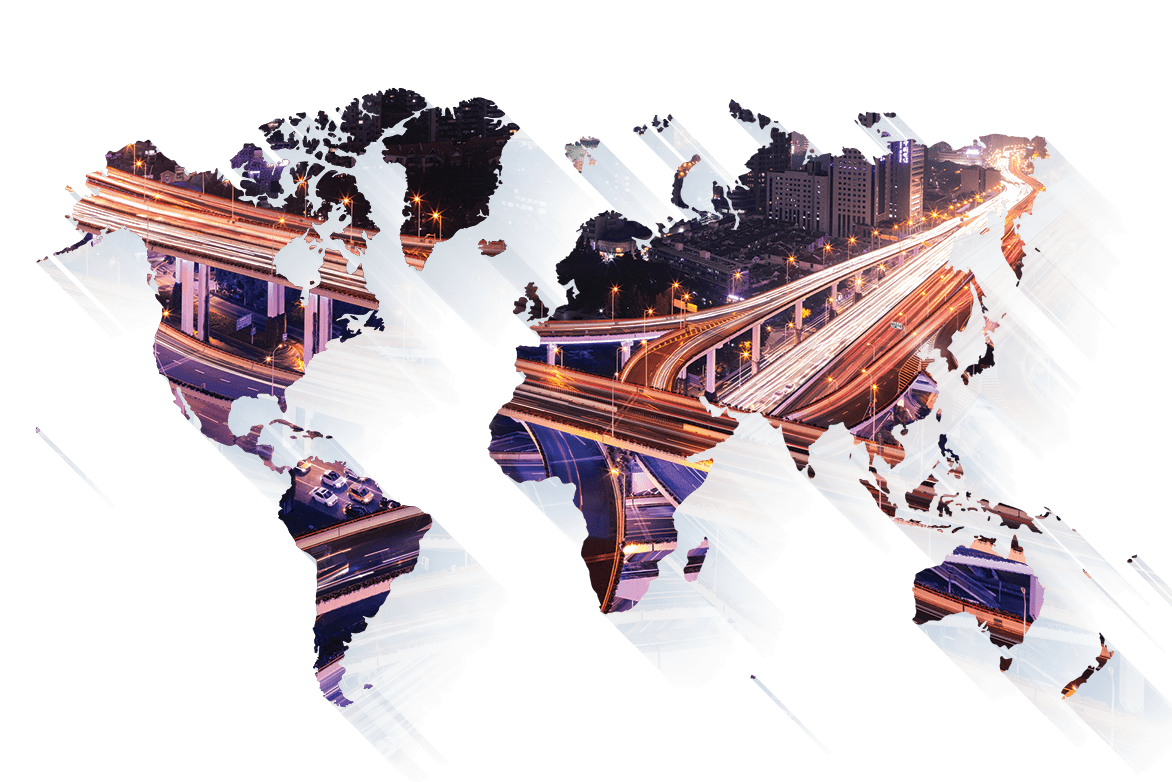 Themes in Focus, September 2022
2022, to date, has been a year of seismic change at every level, with profound consequences for everyone, not just financial markets. The risk of significant geopolitical escalation remains, whether that is between Russia and the western world or, more recently, China and the West over Taiwan. These are things that could be game changers for the world.
The transformation in how we perceive markets has been dramatic. If we look back to a year ago, we were concerned about speculative exuberance that had inflated market prices to record levels.  Meme stocks, SPACs, and 'grow to the sky' technologies were news. Fast forward to the present day, and the media is full of the crisis in energy supplies, compounding inflationary pressures for already strained supply chains globally, igniting pressures to grow domestic energy independence.
What we have seen is that the market does not have a strong memory of what an environment of high/rising inflation and increasing interest rates looks like. The dynamic that has existed for most of this century between asset classes has clearly broken down, and the scope for panic and rising correlation is significant. This can present opportunities as well as potential pitfalls.
Insights From Our Global Team
Can trend-following strategies help prepare investors' portfolios for recessionary environments?
Why have falling equity prices, rising rates and widening credit spreads caused so much pain in the convertible bond market?
What lessons can short squeezes offer about the inherent danger of carrying excessive leverage or short positions during periods of heightened risk and illiquidity?
A discussion on flow-driven strategies, which seek to find an edge in market events where money flows create dislocations.
OUR DIVERSIFIED ALTERNATIVES CAPABILITIES
The Janus Henderson Diversified Alternatives Team is made up of 25 investment professionals situated in the UK, US and Australia. The team is responsible for US$11.7 billion* in client assets and manages a range of investment solutions aimed at delivering specific outcomes tailored to meet the needs and constraints of clients. The team brings together a cross-asset class combination of alpha generation, risk management and efficient beta replication strategies, as well as the flexibility to create customised offerings. Current solutions include single and multi-strategy hedge funds, managed futures, equity and commodity enhanced index strategies and bespoke alpha solutions.

Subscribe for relevant insights delivered straight to your inbox