Six ways to succeed with socially responsible investing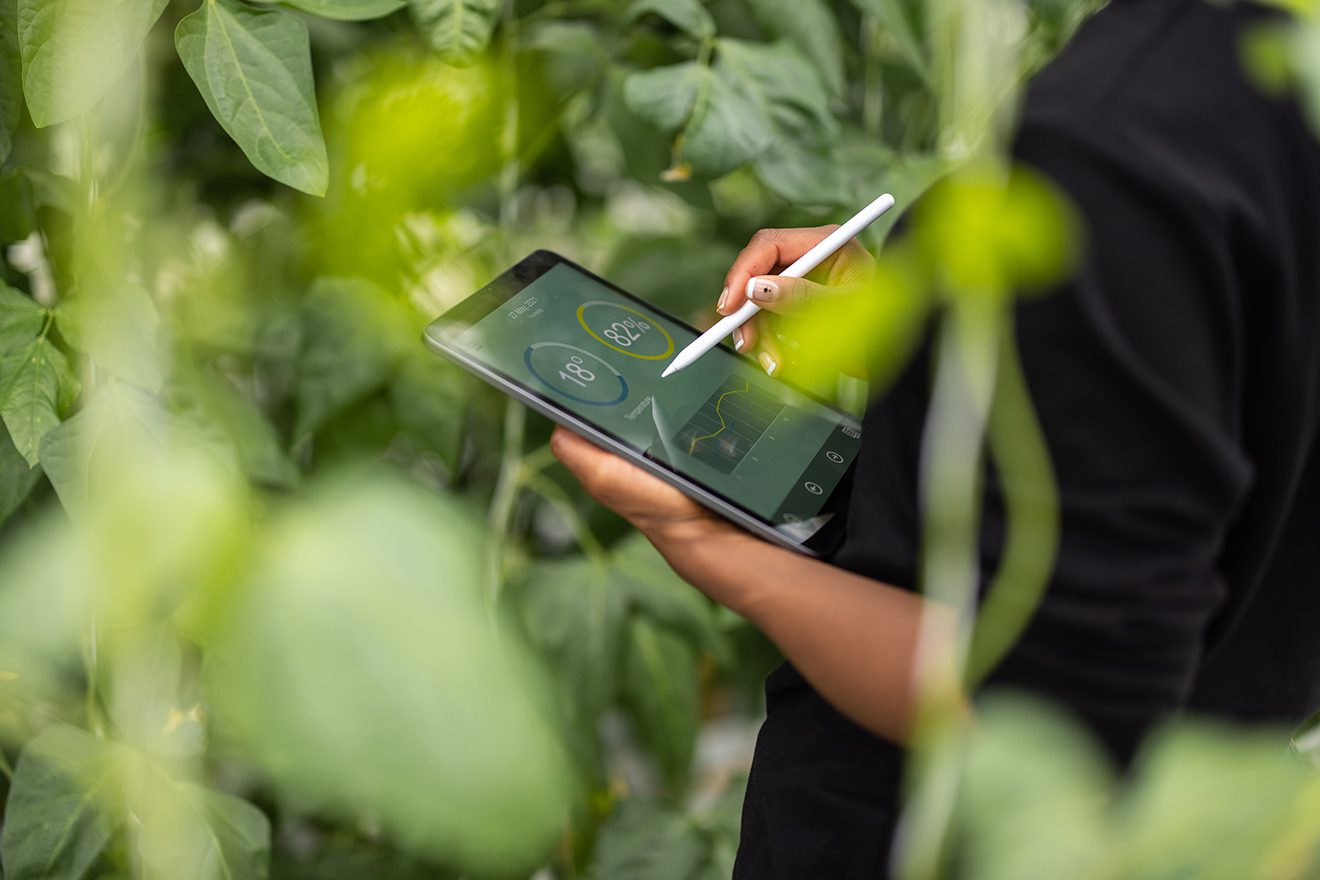 Oct 1, 2021
4

minute read
Investing sustainably requires a clearly defined approach that is aligned with the financial goals of all parties and then implemented with discipline and consistency. In this article, the Global Sustainable Equity team at Janus Henderson Investors outline how this can be achieved. 
With so many acronyms associated with sustainable investing, it is easy to see why it can be confusing – even frustrating – to know how to invest through an environmental and social lens.
From 'SRI' to 'ESG' to 'SDG', the industry arguably creates more barriers for itself than some investors are probably willing to try to overcome. Further, sustainable investing covers a wide spectrum of issues and considerations that can be incorporated differently into various asset classes and investment strategies.
While the goal is to invest with the triple bottom line of profit, people and planet rewards in mind, alongside financial returns, there is no single way to achieve this.
Instead, we have outlined six key components for investors to keep in mind and implement when looking to develop a sustainable investment mind-set and strategy:
1. Alignment
A key factor as a starting point for investors is ensuring alignment. This can come in multiple ways. For example, between an end investor's values and beliefs in relation to an investment strategy; between a client and a fund manager in terms of delivering on the mandate given and process outlined; and between the fund manager and the management teams of the investee companies.
2. Integration
The use of environmental, social and governance (ESG) factors needs to be integral to day-to-day operations and investment decision making, rather than a stand-alone consideration, or perhaps an afterthought. This includes integrating ESG risk factors into the broader risk management framework via formal, quantifiable and realistic limits.
3. Buy-in
Investors need to subscribe to the concept of incorporating ESG factors into their investment approach – in whatever way they do it – as a way to enhance their ability to generate stronger risk-adjusted returns for clients. Given environmental and social factors will, by their nature, play out over several years or decades, this involves investors having a sensible time horizon and also expectations.
4. Intentionality
The mission and goals of sustainability need to be incorporated, articulated and documented in a clear philosophy and investment process. This needs to be visible to all internal and external stakeholders, so they can understand why and how any of the 'E', 'S' or 'G' factors form part of the investment strategy and are involved in the process of generating performance.
5. Reporting 
Transparency is essential in relation to the required reporting. There is an onus on investors to demonstrate that they are doing what they say they will do. Since the multiple definitions and approaches to investing sustainably can become a blur for many people, evidence of the consistency between how they articulate their philosophy and how decisions impact investment outcomes will clearly differentiate strategies.
6. Collaboration
The value of effective external partnerships is integral to delivering on the investment goals of the strategy. This means setting out a blueprint to ensure clear and effective coordination and communication with the fund manager, trustees and investment committee, and any other partners.
While there are many ways for investors to incorporate ESG factors in their portfolio, we believe in approaches that are practical and focused on making sustainable investing achievable for all types of institutions.
This will help investors ensure they can create and manage a sustainable investment strategy in a structured and consistent manner.
This information is issued by Janus Henderson Investors (Australia) Institutional Funds Management Limited (AFSL 444266, ABN 16 165 119 531). The information herein shall not in any way constitute advice or an invitation to invest. It is solely for information purposes and subject to change without notice. This information does not purport to be a comprehensive statement or description of any markets or securities referred to within. Any references to individual securities do not constitute a securities recommendation. Past performance is not indicative of future performance. The value of an investment and the income from it can fall as well as rise and you may not get back the amount originally invested.
Whilst Janus Henderson Investors (Australia) Institutional Funds Management Limited believe that the information is correct at the date of this document, no warranty or representation is given to this effect and no responsibility can be accepted by Janus Henderson Investors (Australia) Institutional Funds Management Limited to any end users for any action taken on the basis of this information. All opinions and estimates in this information are subject to change without notice and are the views of the author at the time of publication. Janus Henderson Investors (Australia) Institutional Funds Management Limited is not under any obligation to update this information to the extent that it is or becomes out of date or incorrect.