JANUS HENDERSON
Global Equity Income Fund
Diversifying equity income globally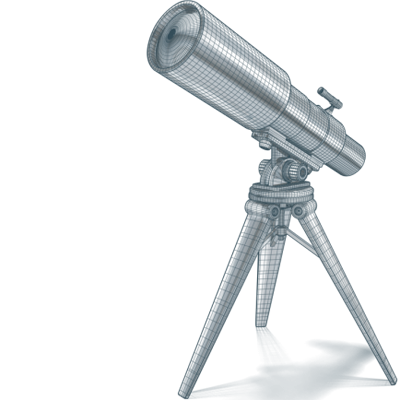 Why go global for equity income?
Dividends generate a significant proportion of total returns over time. Moreover, a dividend culture is becoming increasingly established in a wide range of countries around the world. With an ageing Australian population, investments with the ability to generate a steady income stream, while aiming to grow capital, are in strong demand.
We believe that Australian investors could benefit from taking a global approach to equity income investing. The dominance of Australia's banking sector leaves those who only invest domestically typically exposed to one industry for their income. In addition, with Australian policy makers taking action to slow the country's credit boom, dividend growth from Australian-listed companies may be harder to come by. The advantage, therefore, of a global fund is that it can be broadly diversified by sector and geography for income generation.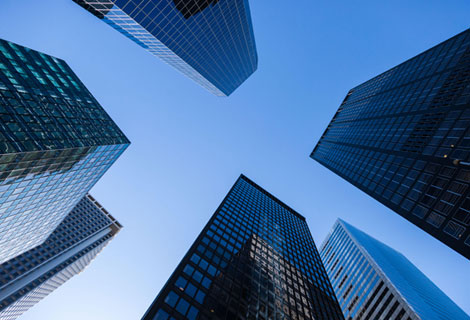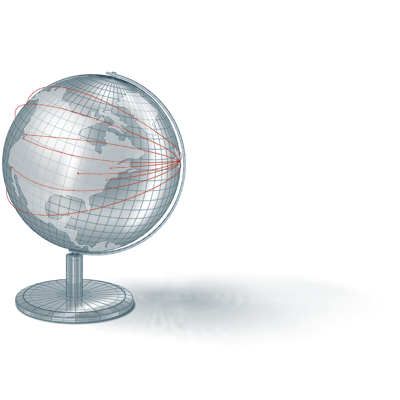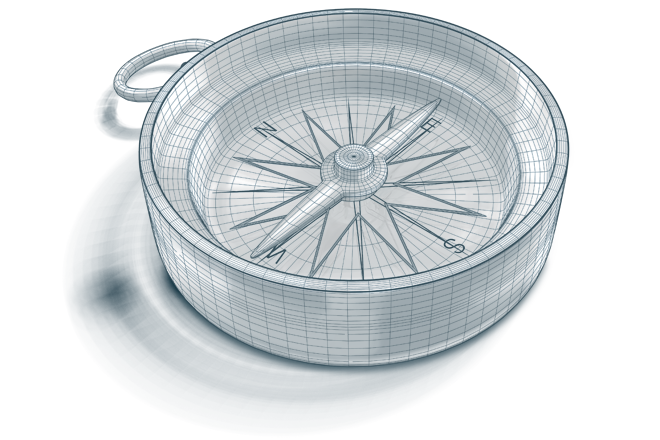 Our core philosophy is to invest in companies with sustainable dividends, which crucially also have the potential to grow those dividends over time."

Ben Lofthouse, Head of Global Equity Income
| | |
| --- | --- |
| APIR code | HGI0005AU |
| Benchmark | MSCI World ex-Australia Index (net dividends reinvested) in AUD |
| Inception date | 1 May 2015 |
| Risk profile | High |
| Minimum initial investment | $25,000 |
| Management fee | 0.85% p.a. |
| Buy/Sell spread | 0.15% / 0.15% |
| Unit pricing frequency | Daily |
| Income distribution | Quarterly (if any) |
AMP North/MyNorth
BT Wrap
BT Panorama
Colonial FirstWrap
HUB24
Netwealth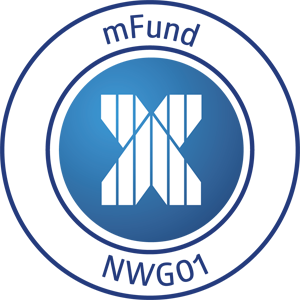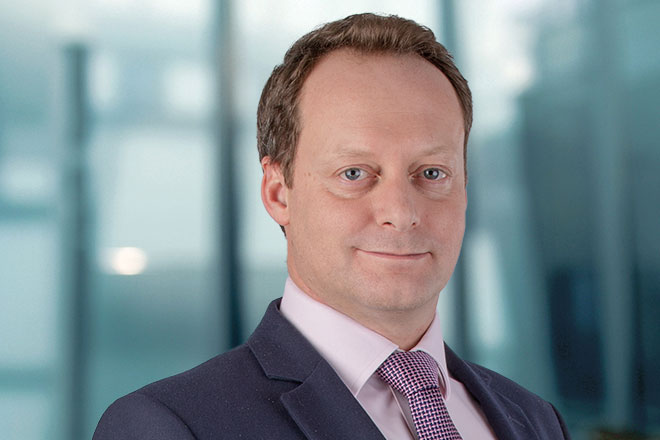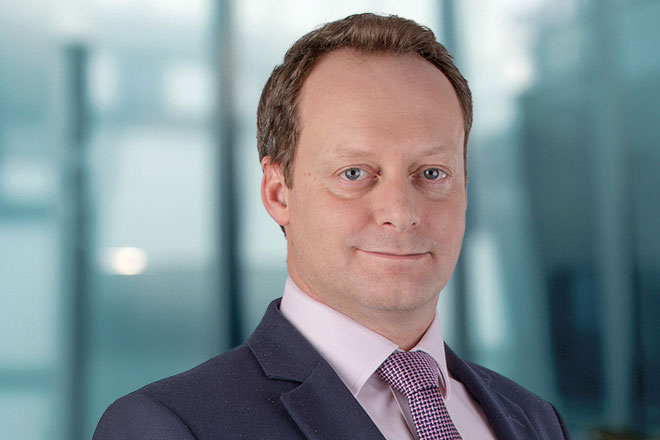 Ben Lofthouse is Head of Global Equity Income at Janus Henderson Investors, a position he has held since 2018. Prior to this, Ben was a director and has been part of the Global Equity Income Team since joining Henderson* in 2004. Additionally, he is a Portfolio Manager for the Global Equity Income and Global Dividend & Income strategies and has managed a range of equity income mandates since 2008. Prior to Henderson, Ben worked as an accountant at PricewaterhouseCoopers, where he started his career in 1998. Ben graduated with a BA degree (Hons) in business economics from Exeter University. He is an associate of the Institute of Chartered Accountants in England and Wales (CA) and holds the Chartered Financial Analyst designation. He has 21 years of financial industry experience.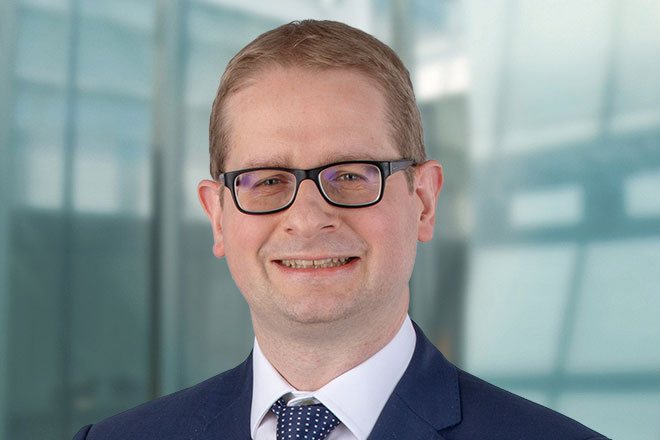 Andrew Jones is a Director of Global Equity Income and Portfolio Manager at Janus Henderson Investors responsible for a range of equity income mandates. Prior to joining Henderson* in 2005 as a portfolio manager on the UK Equities Team, Andrew worked as a fund manager at Invesco Perpetual, where he started his career in 1995. Andrew graduated with a BA degree (Hons) in economics from Queens' College, Cambridge University. He holds the Securities Institute Diploma and has 24 years of financial industry experience.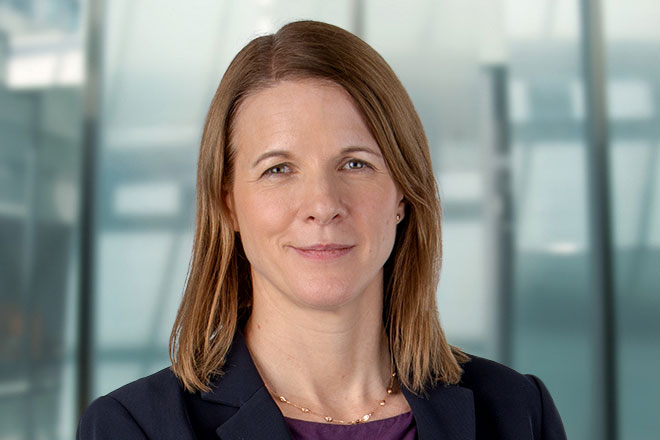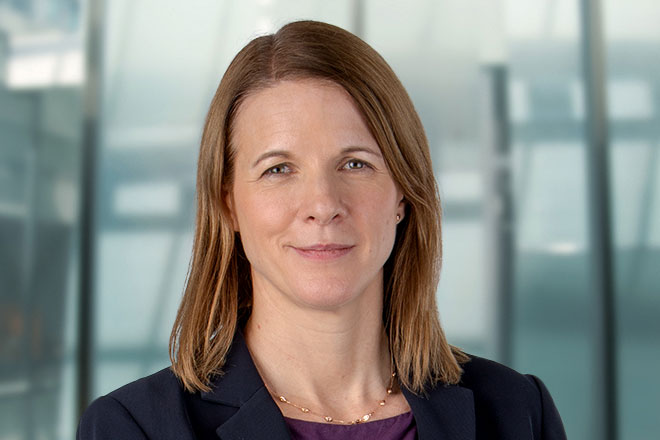 Jane Shoemake is a Client Portfolio Manager on the Global Equity Income team at Janus Henderson Investors. Prior to joining Henderson* in 2006, Jane spent five years with JPMorgan Asset Management and then two years at Threadneedle Investments where she was responsible for a wide range of UK clients. Her career began at Allianz Global Investors in 1994 as a Global Equity Fund Manager. Jane holds a first class B.Eng. (Hons) in civil engineering form Warwick University. She is an Associate of the CFA Society of the UK having attained the ASIP qualification in 1997 and has 23 years of financial industry experience.