Subscribe for relevant insights delivered straight to your inbox
In this video Ben Lofthouse, Head of Global Equity Income, provides an update on some of the dividend trends that his team are seeing within the world of equity income and what they are doing to react to the COVID-19 pandemic.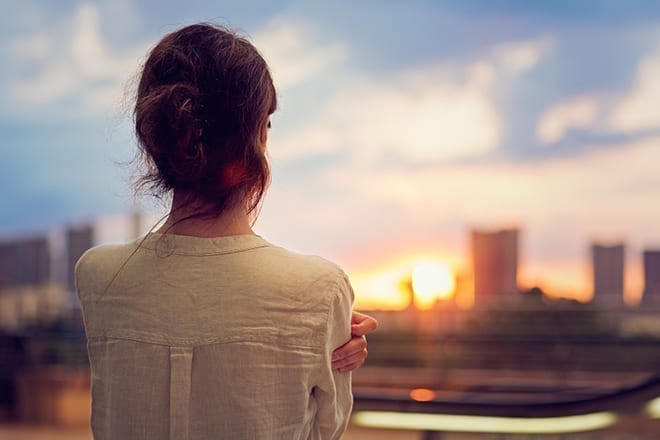 Charlotte Nisbet, Analyst on the Governance and Responsible Investment Team and member of the Janus Henderson Mental Health Group, discusses the importance of mental health and wellbeing from an investment and employer perspective.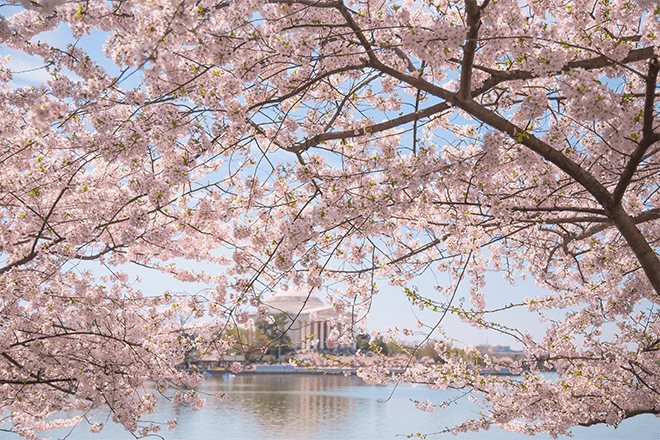 Jenna Barnard, Co-Head of Strategic Fixed Income, discusses how the suppression of volatility in interest rates by major central banks has spread the Japanification phenomenon to the US.