Janus Henderson Global Multi-Strategy Fund rated 'Recommended' by Zenith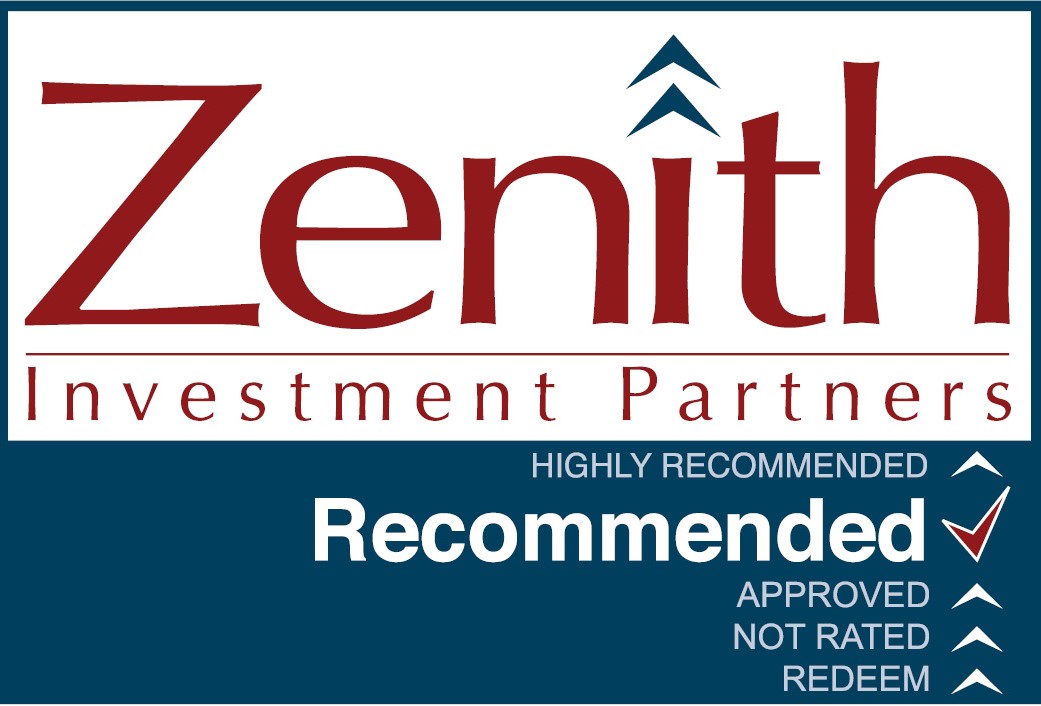 SYDNEY – Janus Henderson Global Multi-Strategy Fund (APIR: HGI4648AU), a 15-year old strategy launched to Australian investors via a managed investment scheme structure in early June, has been awarded a "Recommended" rating by Zenith Investment Partners.
The Fund offers exposure to a diversified portfolio of internally managed hedge fund strategies, while seeking to deliver absolute returns with low correlation to traditional asset classes.
Co-managed by David Elms and Stephen Cain, based in London and Denver respectively, and supported by a global team of specialist portfolio managers, the Fund draws upon Janus Henderson's heritage and experience in multi-strategy investing, with the team managing over $11.6bn (USD) in assets globally.
Zenith considers the breadth of Elms' and Cain's trading experience to be highly compatible with the investment approach. In its report, Zenith states, "In our opinion, the quality of the two Lead Portfolio Managers and the access to differentiated hedge fund strategies in a highly liquid and cost-efficient format are key competitive advantages.
"Elms has extensive experience in managing equity-based, long-short strategies, while Cain has traded volatility and macro-based strategies across a number of senior investment management roles."
"We acknowledge that the depth of opportunities across the strategies provides JHI with ample levers to outperform through the cycle. An attractive feature of the underlying strategy mix is the inclusion of a 'portfolio protection' sleeve, which is implemented with the objective of preserving capital and balancing market risk and correlations with traditional asset classes.
"In our opinion, the team's ability to manage the sleeve with low ongoing cost is a key competitive advantage." the report further noted.
Matt Gaden, Head of Australia, comments: "Investors in Australia are demanding a wider range of performance drivers in their portfolios to help them ride out this financial market instability. When we launched this highly successful global strategy in Australia earlier this month, it was important for it to be well understood by the marketplace. The Zenith coverage will go a long way to highlight the unique characteristics and benefits of the Fund for Australian investors.
"The COVID-19 crisis is forcing investors of all types to also rethink risk and investors are likely to make or increase allocations to funds which have demonstrated their ability to weather the prevailing volatile market turbulence. We're seeing strong initial interest from Australian institutional investors and financial advisers in the Fund as recent gains have been compelling and the Fund has demonstrated the ability to help investors through this period of extreme volatility."
The Fund aims to deliver positive absolute returns, regardless of market conditions, and to outperform the Bloomberg AusBond Bank Bill Index by 7% per annum (before fees) over rolling three-year periods. It aims to do so with low levels of volatility, expected to be 4-8%.
It is available on HUB24 platform via the IDPS investment menu, as well as available directly from Janus Henderson, with an aim to add greater platform availability over the coming months.
-ENDS-
Press enquiries
Rashmi Punjabi
Honner
Telephone: +612 8248 3734
Mobile: +61 466 658 475
Email: rashmi@honner.com.au
About Janus Henderson Investors
Janus Henderson Group (JHG) is a leading global active asset manager dedicated to helping investors achieve long-term financial goals through a broad range of investment solutions, including equities, fixed income, quantitative equities, multi-asset and alternative asset class strategies.
Janus Henderson has approximately AU$481bn in assets under management (as at 31 March 2020), more than 2,000 employees, and offices in 27 cities worldwide. Headquartered in London, the company is listed on the New York Stock Exchange (NYSE) and the Australian Securities Exchange (ASX).
All opinions and estimates in this information are subject to change without notice. Janus Henderson Investors (Australia) Limited ABN 47 124 279 518 is not under any obligation to update this information to the extent that it is or becomes out of date or incorrect.
Important note
The Zenith Investment Partners (ABN 27 103 132 672, AFS Licence 226872) ("Zenith") rating (assigned June 2020) referred to in this document is limited to "General Advice" (s766B Corporations Act 2001) for Wholesale clients only. This advice has been prepared without taking into account the objectives, financial situation or needs of any individual and is subject to change at any time without prior notice. It is not a specific recommendation to purchase, sell or hold the relevant product(s). Investors should seek independent financial advice before making an investment decision and should consider the appropriateness of this advice in light of their own objectives, financial situation and needs. Investors should obtain a copy of, and consider the PDS or offer document before making any decision and refer to the full Zenith Product Assessment available on the Zenith website. Past performance is not an indication of future performance. Zenith usually charges the product issuer, fund manager or related party to conduct Product Assessments. Full details regarding Zenith's methodology, ratings definitions and regulatory compliance are available on our Product Assessments and at http://www.zenithpartners. com.au/RegulatoryGuidelines
Subscribe for relevant insights delivered straight to your inbox