Janus Henderson
Knowledge Exchange 2020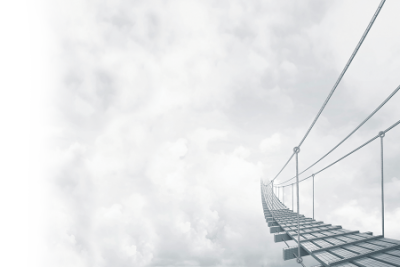 Thank you for your interest in the Janus Henderson Knowledge Exchange 2020 Adviser Roadshow.
We have made the decision to postpone these events. This difficult decision has been made, first and foremost, to ensure we prioritise the health of our clients, our employees and everyone who helps bring together these events.
As many of our speakers were due to fly in from abroad, we felt postponing the events was prudent in light of the evolving global situation surrounding COVID-19.
The events will be rescheduled for later in 2020.
Subscribe for relevant insights delivered straight to your inbox