Market GPS
PORTFOLIO MANAGER OUTLOOKS
Read our portfolio managers' 2021 outlooks as they are published and stay informed on key market themes for the year ahead.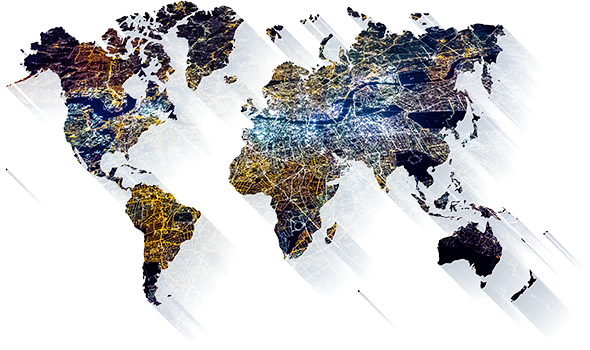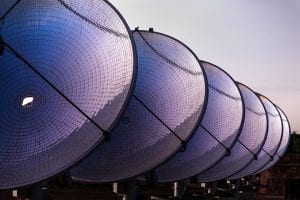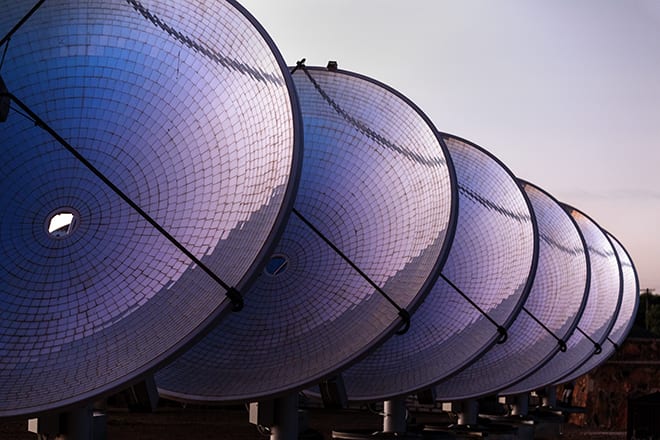 Daniel Sullivan, Head of Global Natural Resources at Janus Henderson, discusses the key factors driving the outlook for natural resources and what's ahead for mining, energy and agriculture.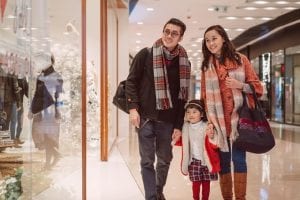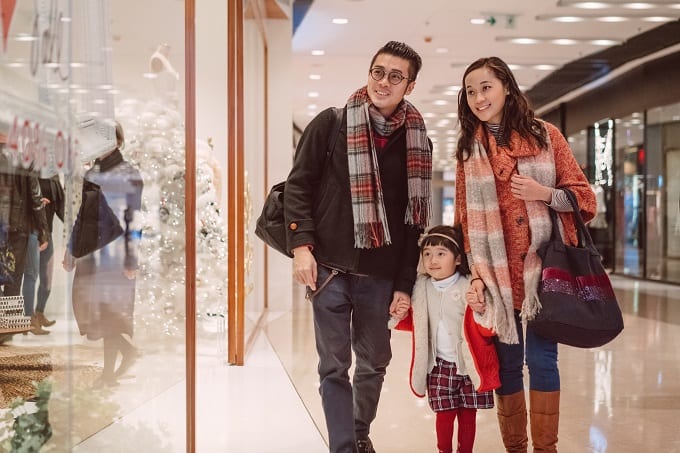 China equities manager May Ling Wee highlights the key opportunities and risks facing the asset class in 2021.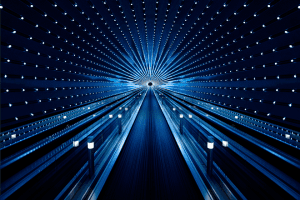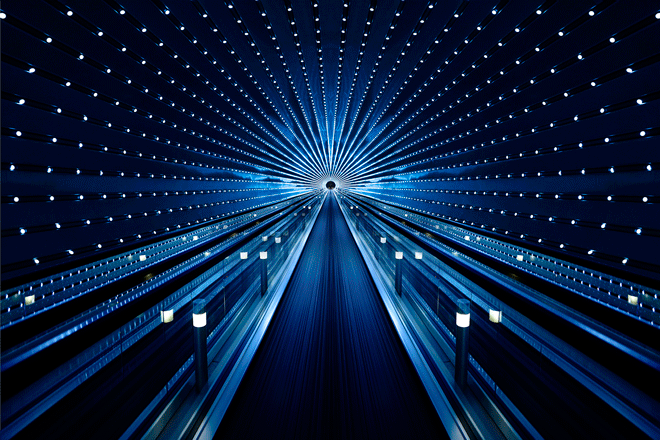 Portfolio Manager Denny Fish explains how this past year brought the global economy closer to a digital future.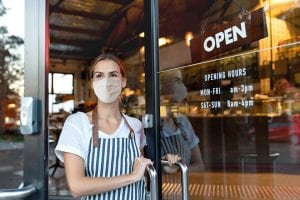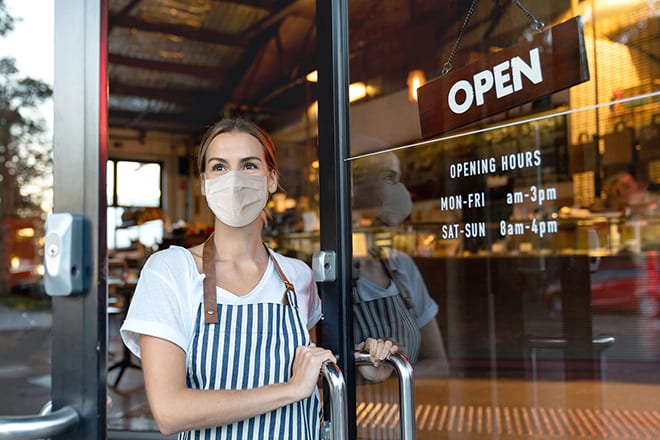 In this Q&A interview, Jay Sivapalan, Head of Australian Fixed Interest at Janus Henderson Investors, discusses the themes that shaped 2020 and the trends to watch for in 2021.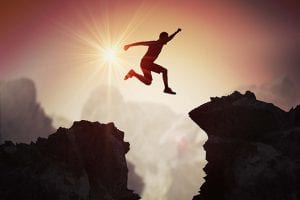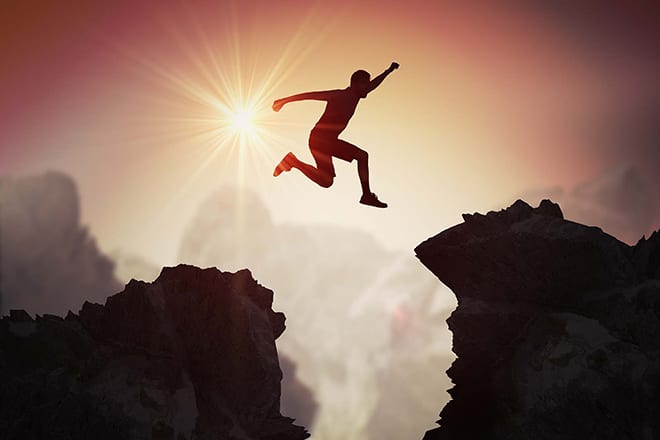 Portfolio Manager Seth Meyer discusses how a return to normal in 2021 should be supportive for credit markets.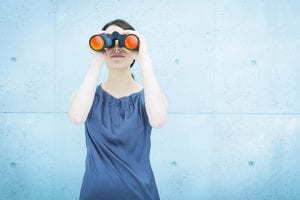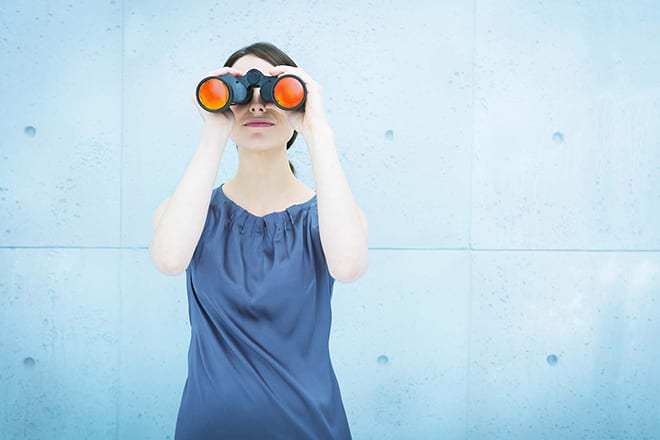 Head of US Fixed Income Greg Wilensky discusses the lessons learned in fixed income portfolios in 2020, and how they are likely to apply in the year ahead.
Alternative and Multi-Asset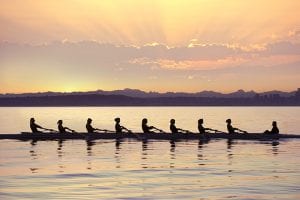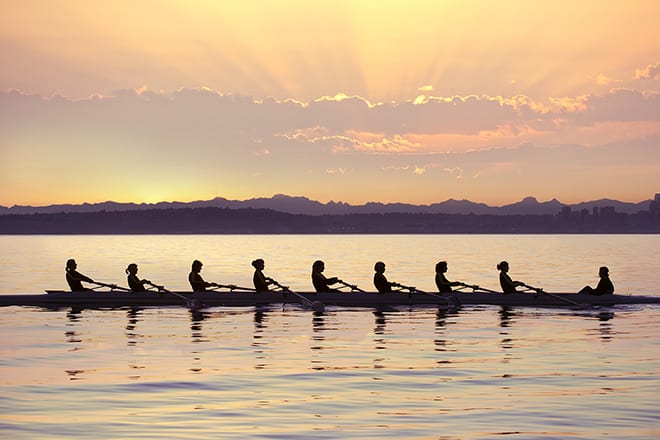 Nick Cherney discusses the driving forces behind the growth of the exchange-traded fund (ETF) industry and why active ETFs are capturing a larger share of the overall market.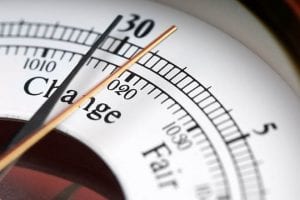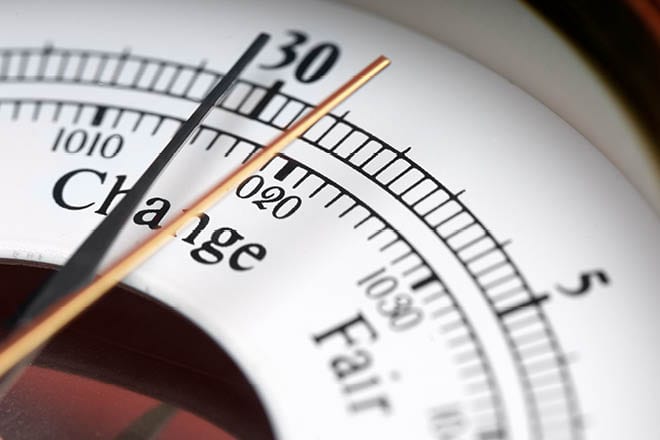 News of game-changing vaccines have heralded a dramatic change in expectations for markets and the economy in 2021. Paul O'Connor, Head of the UK-based Multi Asset Team, considers the rationale behind this optimism.