Insight from our Diversified Alternatives team to help clients navigate the markets and opportunities ahead.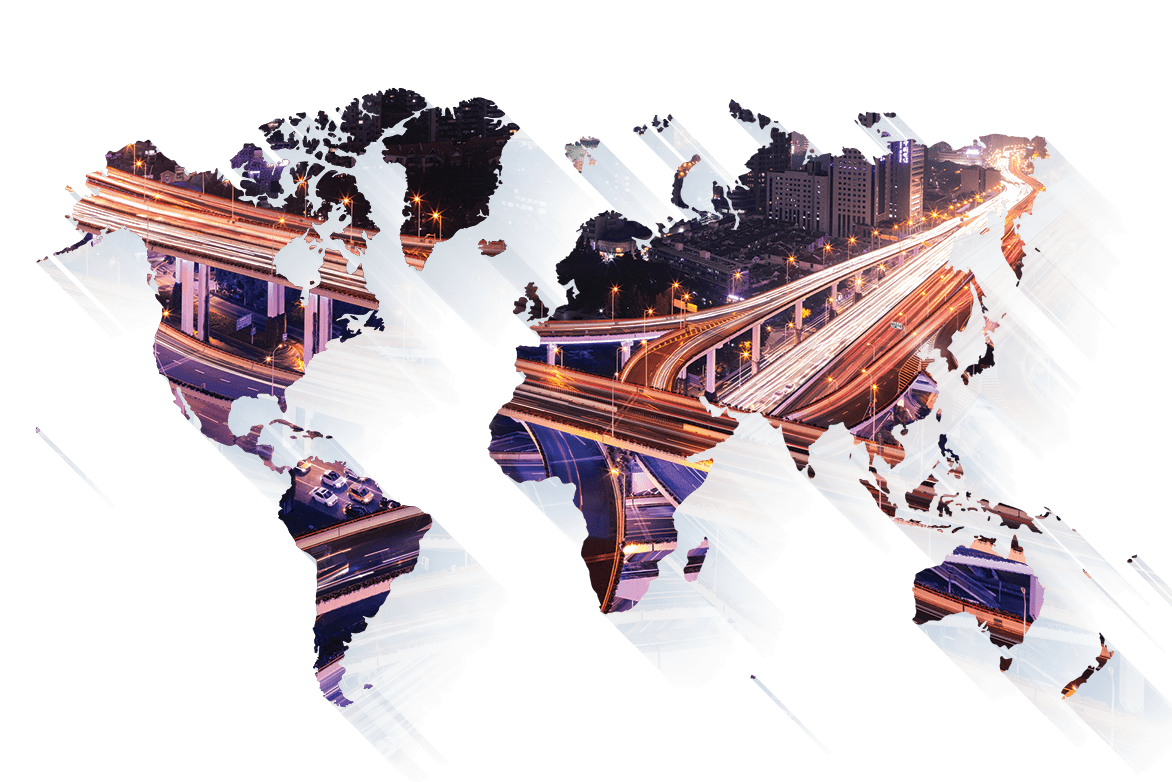 Themes in Focus, April 2022
Welcome to the latest edition of our Market GPS: Alternative Perspectives, where we highlight some of the most recent articles from across our Diversified Alternatives team.
In this edition, Portfolio Manager Aneet Chachra looks at strategist estimates for this year's markets in 'The Average Outcome (Almost) Never Happens' and 'One Down, Three to Go'. He also considers what an ongoing change in cross-asset correlations means for diversification in 'The Investment Multiverse'.
Not to be outdone, we have two pieces from Portfolio Managers Mathew Kaleel, Andrew Kaleel and Maya Perone. In 'Gradually then Suddenly', they make the case for trend-following strategies following a sudden change in expectations for bond and commodity markets. In 'Keep Calm and (Commodity) Carry On', they address the use of commodity carry as a potentially useful indicator to help guide allocation in the commodities sector.
Insights From Our Global Team
A review of strategist predictions for 2022 shows that one-year returns rarely match the average.
Cross-asset correlations are changing, but how significant is this for investors?
Geopolitical tensions and an outbreak of inflationary expectations have flowed into a less sanguine environment for all asset classes, including commodities.
Considering a multi-strategy approach to using liquid alternatives to help improve diversification.
Updated strategist predictions for 2022 and a look at the relationship between first quarter and rest of year returns.
OUR DIVERSIFIED ALTERNATIVES CAPABILITIES
The Janus Henderson Diversified Alternatives Team is made up of 22 investment professionals situated in the UK, US and Australia. The team is responsible for US$10.7 billion* in client assets and manages a range of investment solutions aimed at delivering specific outcomes tailored to meet the needs and constraints of clients. The team brings together a cross-asset class combination of alpha generation, risk management and efficient beta replication strategies, as well as the flexibility to create customised offerings. Current solutions include single and multi-strategy hedge funds, managed futures, equity and commodity enhanced index strategies and bespoke alpha solutions.