John Fujiwara
Portfolio Manager, Diversified Alternatives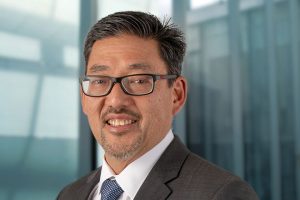 John Fujiwara is a Portfolio Manager, Diversified Alternatives at Janus Henderson Investors responsible for the Global Diversified Risk Premia strategy and co-managing the Diversified Alternatives strategy. Prior to joining Janus in 2012, John was a senior partner at Absolute Plus Management, LLC (APM), where he served as the portfolio manager for their commodity-focused hedge fund, Hedged Global Commodity. He was also in charge of building systematic/risk premia strategies based on the quantitative research of intuitive and well-understood investment concepts. He directed a structured research process focused on developing a comprehensive understanding of the return and risk characteristics of commodities, rates, currencies, and equities. Before his role at APM, he was a senior fixed income trader at Bankers Trust, Citigroup, the Industrial Bank of Japan, and HSBC. He also held the position of senior risk manager for Bank of Hawaii's mutual fund complex.
John received a bachelor of arts degree in economics from the University of California – Los Angeles and an MBA from Cornell University, Johnson Graduate School of Management. He has 33 years of financial experience.
Articles Written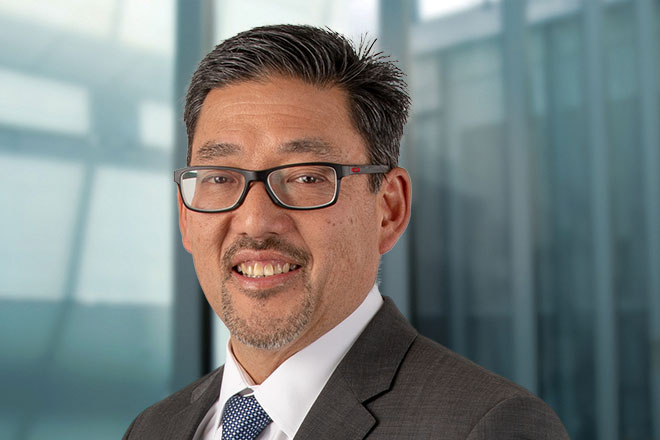 ​Portfolio Manager John Fujiwara and Research Analyst Lucy Holden discuss how low yields and volatile markets reinforce the risk premium commanded to provide bond market liquidity.
While investors may think that low volatility is the "new normal," Portfolio Manager John Fujiwara cautions against complacency given the potentially significant ramifications of the volatility trade unwinding.