Funds in focus
Here we highlight the funds and strategies that we believe should be on the radar for investors given current investment conditions and evolving client needs.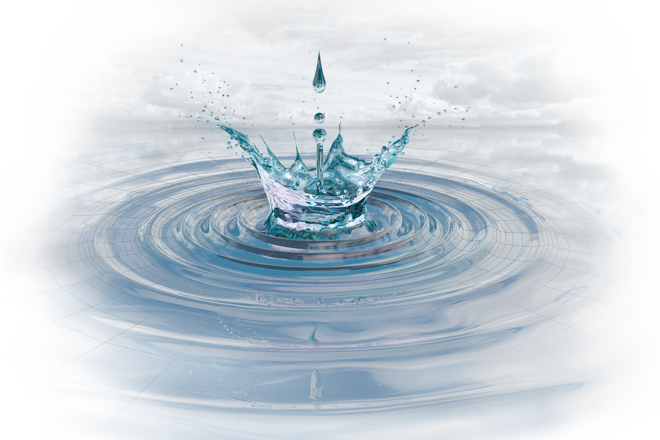 INVEST WITH POSITIVE IMPACT
Discover our Global Sustainable Equity Strategy
This strategy was launched in 1991 and aims to help investors stay on the right side of disruption by investing in companies that have a positive impact on the environment and society.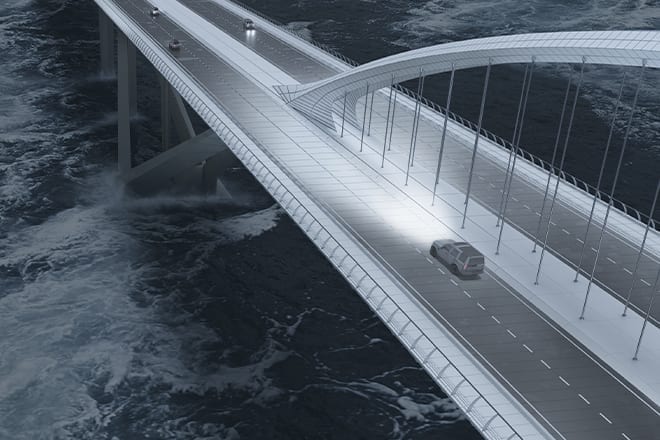 PURSUE FIXED INCOME
Activating a Goals Based Fixed Income Strategy
In uncertain times, fixed income can provide stability. Overcome uncertainty with flexible solutions designed to strengthen the core of your portfolio.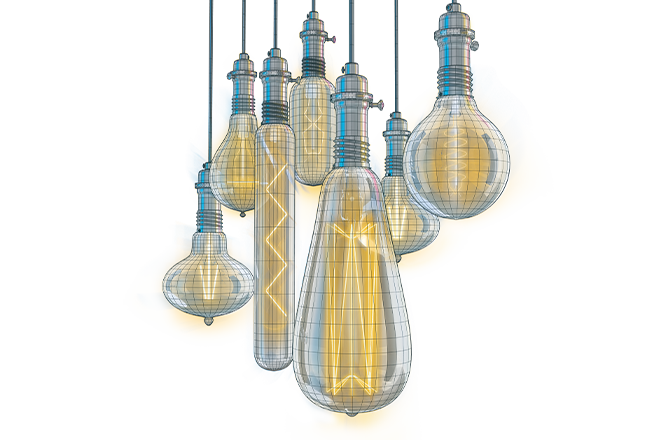 EMBRACE DIVERSIFICATION
Uncommon results require uncommon strategies
We seek to provide distinct sources of return through asset classes and strategies that we feel are underappreciated or overlooked.