Thomas Haugaard
Portfolio Manager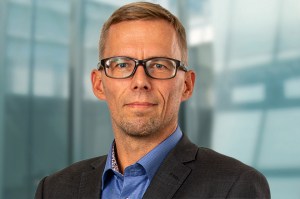 Thomas Haugaard is a Portfolio Manager on the Emerging Markets Debt Hard Currency (EMD HC) Team at Janus Henderson Investors. Prior to joining the firm in 2022, he was a senior portfolio manager at Danske Bank Asset Management (DBAM) where he contributed toward the launch of the EMD HC strategy and served on the EMD HC team from 2013. Before that, he was a senior economist at Svenska Handelsbanken, responsible for emerging markets research, focusing on China and Latin America from 2006. Earlier, he was an economist at Danmarks Nationalbank (the Danish Central Bank) for two years. Thomas has been an external lecturer in economics at the University of Copenhagen.
Thomas received BSc and MSc degrees in economics from the University of Aarhus, specialising in financial crisis theory, applied international economics and econometrics. He has 19 years of financial industry experience.
Articles Written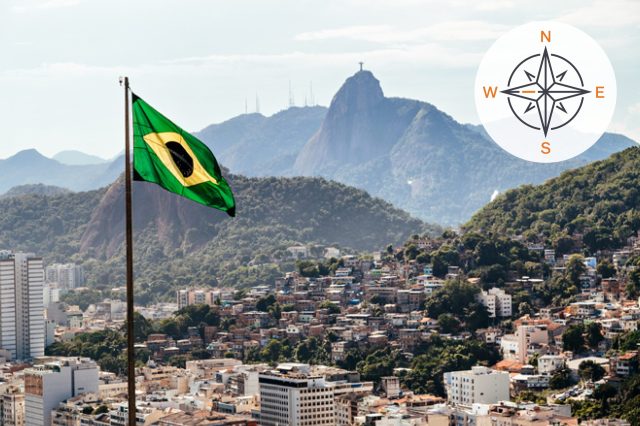 President Lula faces a Brazil that is very different to when he first came to office. The Emerging Markets Debt Hard Currency team explore the outlook for Brazil and the three constraints influencing Lula's pursuit of his populist agenda.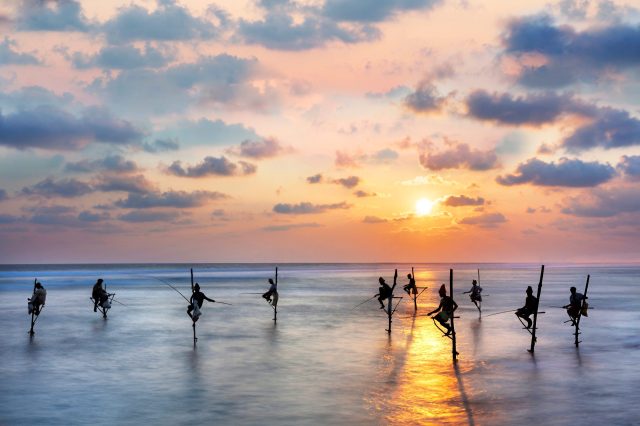 Could a shift in the US hiking cycle spell a brighter outlook for hard currency emerging market debt? The Emerging Markets Debt Hard Currency team explores.