Ales Koutny, CFA
Portfolio Manager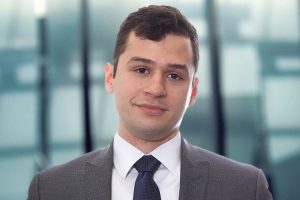 Ales Koutny is a Global Bonds Portfolio Manager at Janus Henderson Investors, a position he has held since 2021. Before that, he was associate portfolio manager with the team from 2019. Prior to joining Henderson as a portfolio analyst in 2015, Ales was an analyst at J.P. Morgan Asset Management. He started his career in 2013 as an analyst with a health care boutique.
Ales earned a BA degree (Hons) in entrepreneurship from Manchester Metropolitan University and his master's degree in finance with a major in behavioural economics from Grenoble Graduate School of Business. He holds the Chartered Financial Analyst designation and has 9 years of financial industry experience.
Articles Written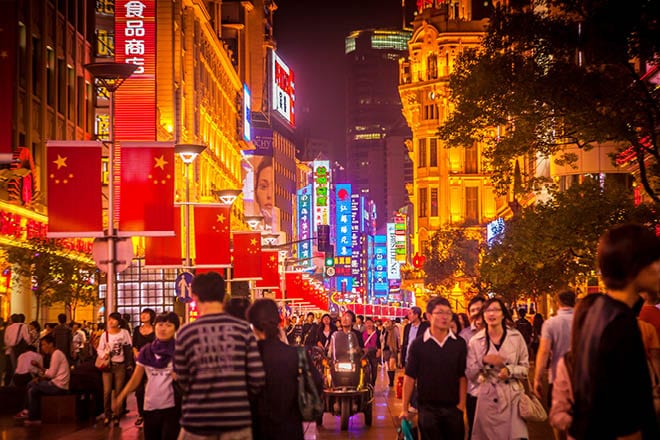 Jennifer James and Ales Koutny, emerging market specialists within the Global Bonds Team, interpret the data in China's latest census, highlighting pressing economic and societal issues that will need to be addressed.