Andrew Mulliner, CFA
Portfolio Manager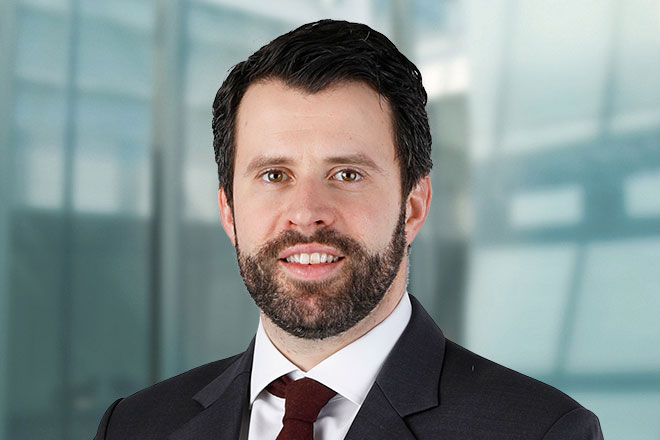 Andrew Mulliner is a Global Bonds Portfolio Manager at Janus Henderson Investors and co-manages the Global Multi-Sector Fixed Income, Global Total Return Bond and Global ex UK Government Bond strategies. Andrew joined Henderson in 2007 as an investment assistant and later became an assistant portfolio manager. Prior to this, he worked at Old Mutual PLC as a junior financial analyst.
Andrew has a BSc degree in psychology from the University of Nottingham. He holds the Chartered Financial Analyst designation and has 13 years of financial industry experience.
Articles Written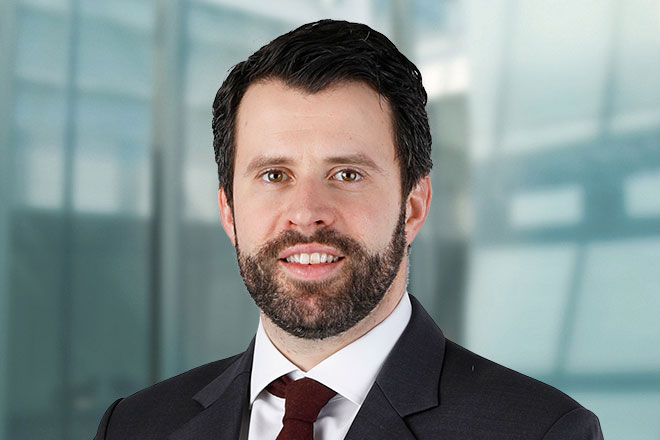 The European Central Bank (ECB) meeting on 25 July was billed as the most important ECB meeting of the last few years. Andrew Mulliner, Portfolio Manager within Global Bonds, reflects on the outcome of this highly anticipated session.