Carmel Corbett Wellso
Director of Research | Portfolio Manager
Carmel Corbett Wellso is Director of Research at Janus Henderson Investors. In this role, she is in charge of the firm's centralised equity research effort. Carmel is responsible for maintaining a powerful and successful investment culture by attracting and retaining strong analysts, managing global research coverage, driving independent research, and collaborating with portfolio managers and the global chief investment officer. As head of Janus Henderson's Portfolio Oversight Team, she also helps oversee the firm's research strategies, which consist of the best ideas of her analyst team. Additionally, she has extensive global investment experience. Before joining Janus as a research analyst in 2008, Carmel was a partner focusing on global financial services at Standard Pacific Capital. Prior to that, she was director of Asian equity sales for UBS Warburg. Carmel also served as an assistant director and Asian banking analyst with ING Barings Securities, where she led consistently top-ranked financials teams. She began her investment career as a credit analyst at MHT/Chemical Bank (JP Morgan Chase), focusing on emerging market sovereign exposures and financial sector lending.
Carmel received her bachelor of arts degree in English literature and business administration from Marquette University and her MBA from the Thunderbird School of Global Management. She also served for two years in the US Peace Corps in Kenya. Carmel has 25 years of financial industry experience.
Articles Written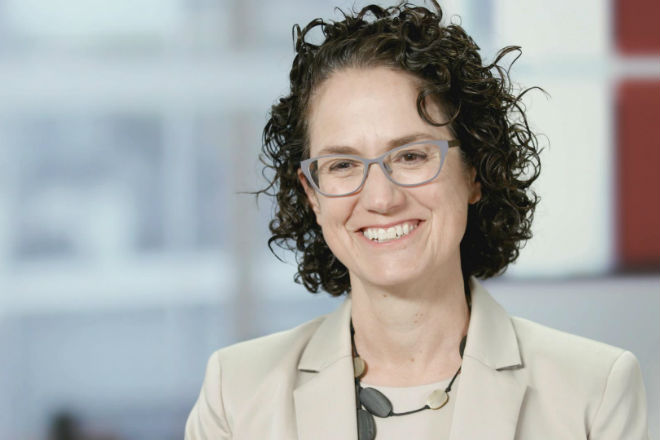 Although the current economic expansion is ageing (bringing us nearer to a recession) leading indicators do not indicate a sharp contraction. What could that mean for equity investors? Director of Research Carmel Wellso explains.
Although the current economic expansion is aging, leading indicators do not indicate a sharp contraction.