Chris Diaz, CFA
Co-Head of Global Bonds | Portfolio Manager
Chris Diaz is Co-Head of Global Bonds at Janus Henderson Investors, a position he has held since 2018. Previously, he was head of global aggregate from 2015. He also serves as Co-Portfolio Manager of the Global Multi-Sector and Global High Yield strategies and the Janus Henderson Horizon bond portfolios. Prior to joining Janus in 2011, he was head of the global rates group at ING Investment Management, where he was in charge of global macro strategies across combined third-party and proprietary businesses and oversaw the fixed income trading desk responsible for global interest rate products and currencies. He also served as senior portfolio manager, global interest strategy at ING, where he co-managed a global bond fund and was a quantitative research analyst. Chris began his career at SunTrust Equitable Securities Corp. in 1997 working as a fixed income portfolio analyst until 1999.
Chris received his bachelor of science degree in finance from the University of South Carolina and earned an MBA with a concentration in finance from Emory University, Goizueta Business School. He holds the Chartered Financial Analyst designation and has 23 years of financial industry experience.
Articles Written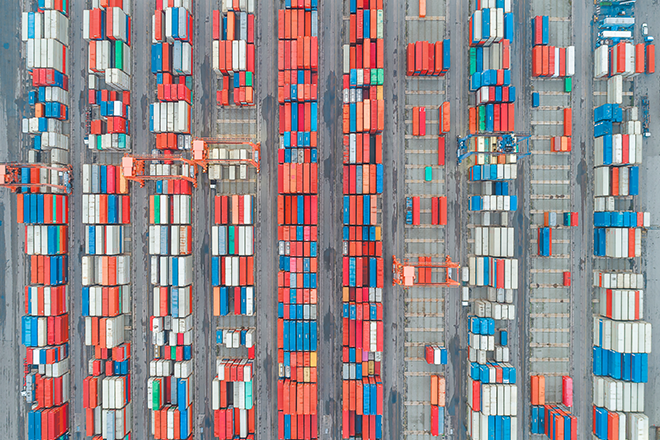 Our senior global bond portfolio managers respond to common investor questions on the global economic outlook.