PORTFOLIO CONSTRUCTION AND STRATEGY INSIGHTS I SEPTEMBER 2022
Making sense of market trends for portfolio construction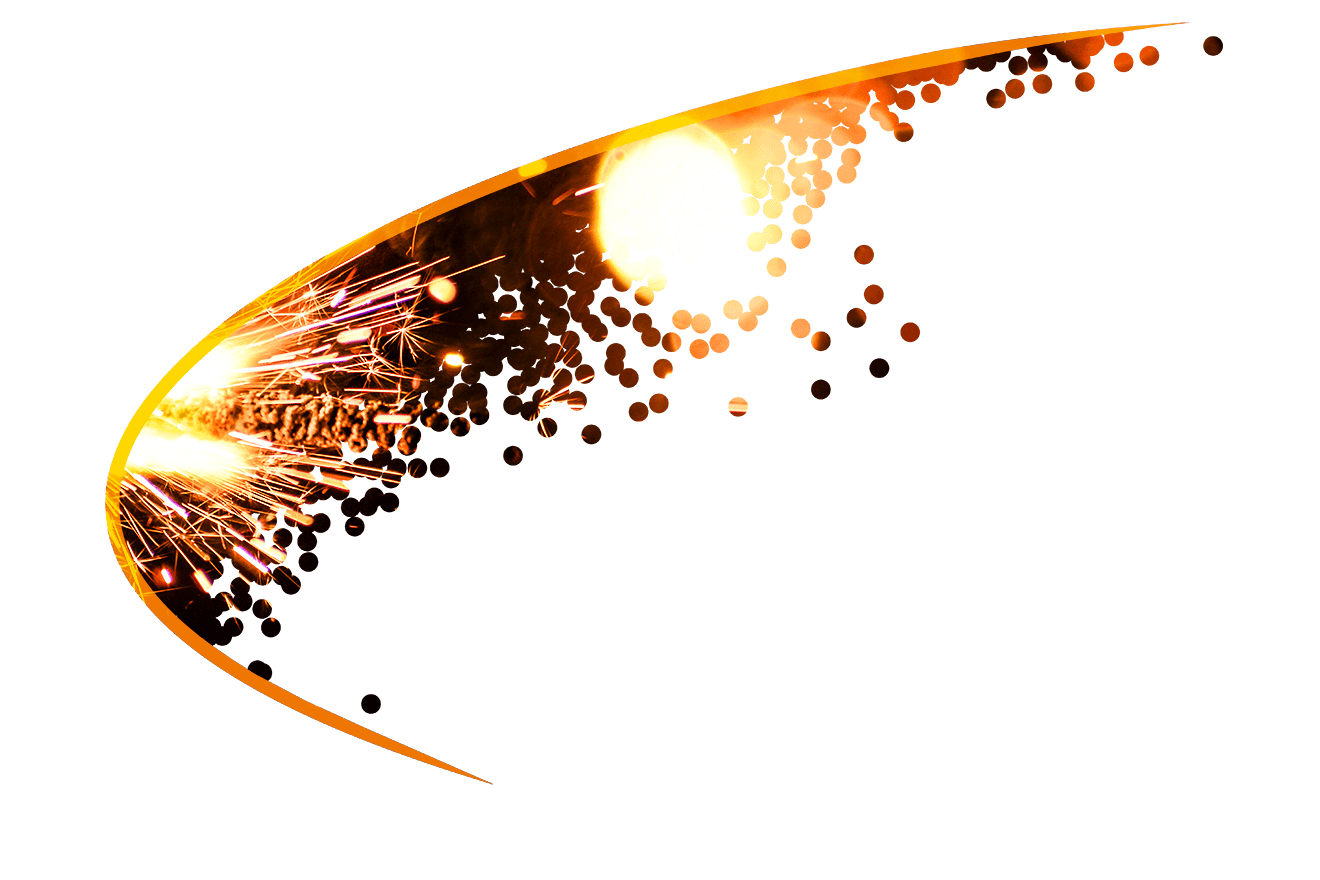 Shock therapy: Portfolio solutions for this year's market turmoil
Matthew Bullock, EMEA Head of Portfolio Construction and Strategy introduces the latest Trends and Opportunities report, which seeks to provide therapy for recent market shocks by offering long-term perspective and potential solutions.
Investors are grappling with severe market shocks from slowing growth, inflation and interest rate volatility.
While history tells us there is likely more pain to come, it also tells us that patient investors have historically experienced more upside than downside over the long term.
In our view, investors should view the current landscape as a blank slate and seek to take advantage of new opportunities
Matthew Bullock, EMEA Head of Portfolio Construction and Strategy
Welcome to the latest edition of our Trends and Opportunities report. This edition is titled Shock Therapy, where we focus on portfolio solutions for this year's market turmoil. During the course 2022, the Portfolio Construction and Strategy team has written extensively on the need to stay the course during volatile market times and maintain a diversified portfolio even when it's tempting to succumb to fear.  No matter where you are in the world, all investors have grappled with severe market shocks from rapid inflation, slowing growth and rising interest rates. Europe is grappling with an energy shortage just when society is pledging to reduce carbon emissions.  The move towards greater sustainable energy production while at the same time trying to keep the lights on leaves policy makers and investors with a significant moral dilemma. Here we offer therapy for those shocks in the form of a long-term perspective. We focus in on strategies we believe that will be the long-term winners. We examine approaches such as quality equities, alternatives and balanced strategies. Strategies which we believe may help investors ride out the volatility and be positioned for a recovery. We also look at sustainable options that aim to achieve the optimal outcome of generating positive investment returns while thinking about the future of the planet. Overall, the silver lining of this year's turmoil is that it's created an entry point for so many investors. It's a great time to be forward looking, patient, and opportunistic. Of course, no one can call a bottom but what we do know is that every bear market is followed by a bull market – it's just a question of timing. So, please enjoy our new publication and, as always, you're welcome to reach out to your Janus Henderson representative for a custom portfolio consultation with our team.
About the Portfolio Construction and Strategy Team
Our global team of expert strategists deliver custom insights and risk-modelling to help you meet your clients' needs