Bhaskar Sastry, CFA
ESG Content Manager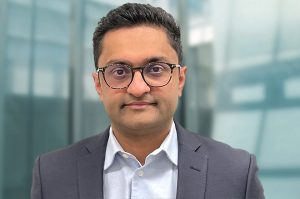 Bhaskar Sastry is an ESG Content Manager at Janus Henderson Investors, a position he has held since 2021. He is responsible for creating and managing content on the firm's ESG approach. He joined the firm from State Street Global Advisors where he was an ESG content specialist from 2019. Before that, he was an investment writer at Legg Mason Global Asset Management from 2018. Before Legg Mason, he was a senior investment communications executive with abrdn from 2015 and an investment analyst with Friends life from 2011. Bhaskar began his career as an analyst in several contract roles with firms, including WestLB, Towers Watson and Amlin.
Bhaskar earned a BA degree (Hons) in financial and business economics from the University of Newcastle and an MSc in economics and development economics from the University of Nottingham. He has a postgraduate certificate in sustainable business from the University of Cambridge and holds the Chartered Financial Analyst designation. He has 15 years of financial industry experience.
Articles Written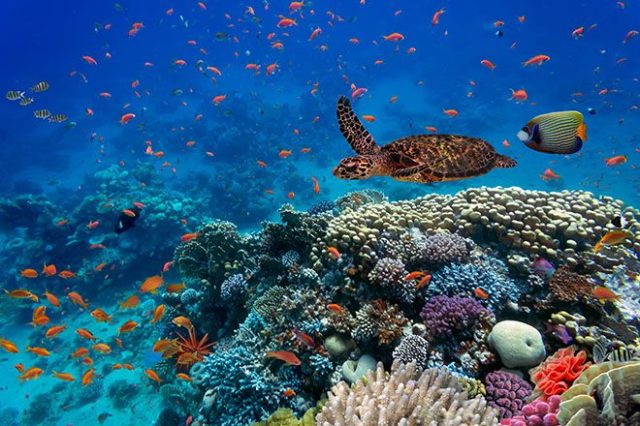 In this new series of primers we examine key sustainability challenges that humanity is facing.