Natasha Page
Director of Fixed Income ESG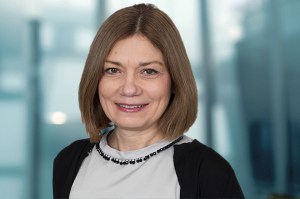 Natasha Page is Director of Fixed Income ESG at Janus Henderson Investors. In this role, she is responsible for leading ESG initiatives within fixed income. Natasha started her career at PwC as a graduate, where she spent seven years. She went on to become a financials analyst at Fitch Ratings, where she worked for nine and a half years, leading the analytical coverage for banks across western and emerging European countries and as managing director, establishing and running Fitch's office in Moscow. Subsequently, Natasha was a director at Barclays Capital where she led and expanded emerging Europe debt research. Her experience also includes consultancy work focusing on business development and rating advisory.
Natasha received a first class bachelor's degree in international economic relations from Finance University in Moscow. She is a Fellow Member of Association of Chartered Certified Accountants (FCCA) and a certified professional coach. She has 22 years of financial management experience.
Articles Written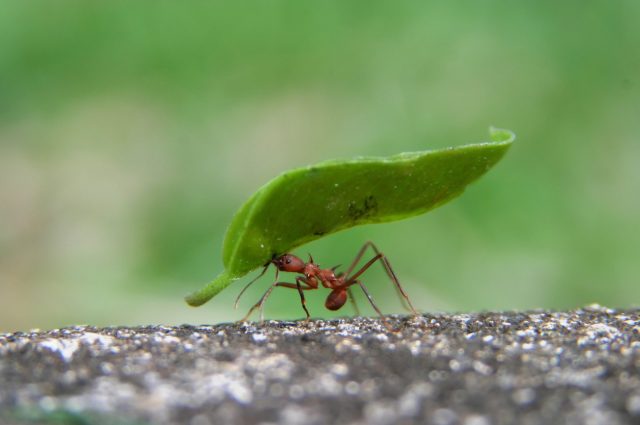 Why high yield bonds' higher share of industrial companies is not an obstacle to decarbonisation
Janus Henderson's Fixed Income ESG efforts are grounded in understanding client preferences and meeting their specific objectives.