Fund Manager May 2021 Commentary – Henderson EuroTrust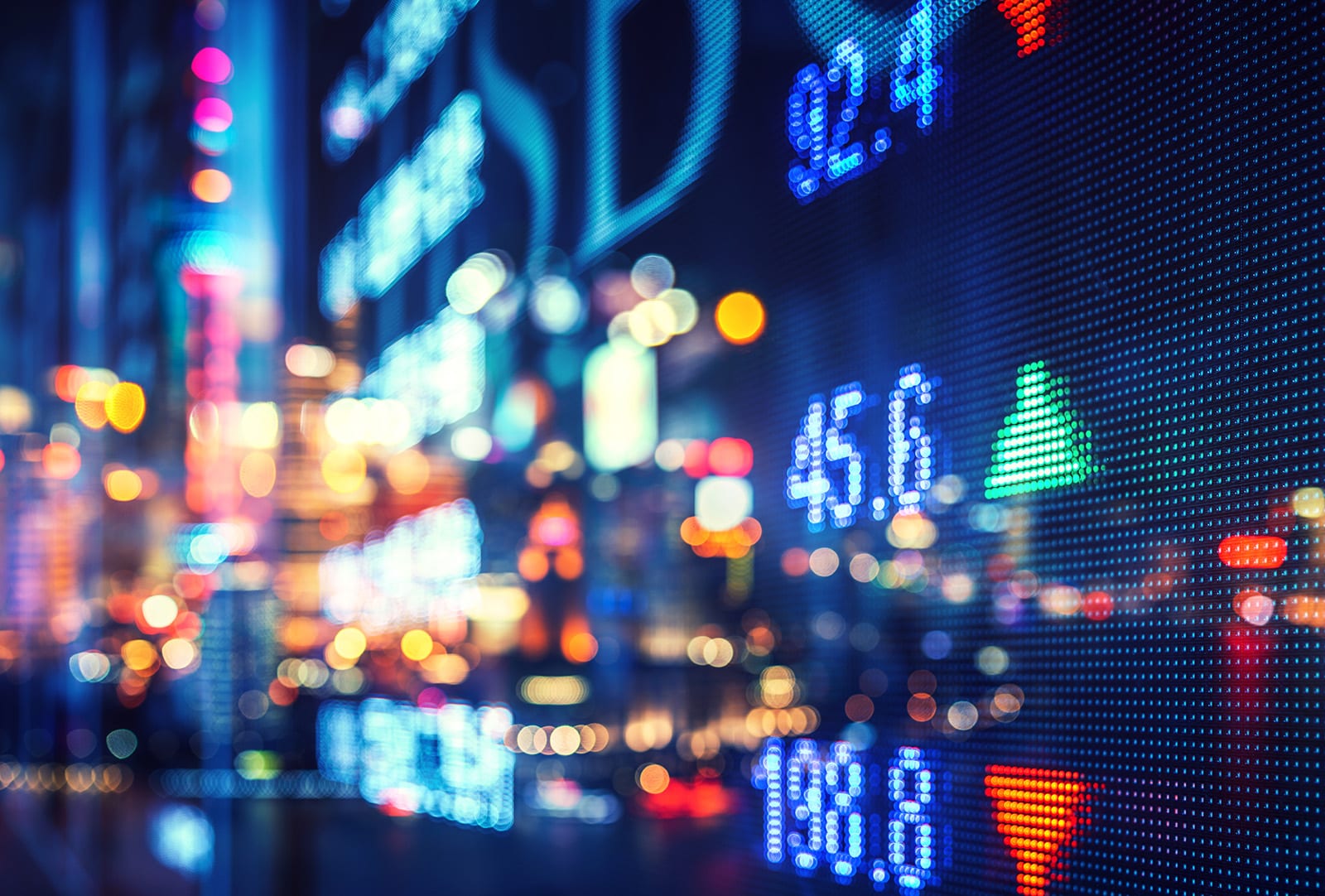 17 Jun 2021
5

minute read
After a tough April, May was another difficult month for performance. Our underperformance in both months has been driven by largely the same issues; an underexposure to value/cyclicality and 'reopening beneficiaries' at a time when investors have been trying to hedge portfolios against rising inflation expectations and an improving economic outlook.
Our best performing positions included some of our most cyclical companies, including Stellantis, Unicredit and CHNI. Stellantis is an inexpensive autos company with significant cost synergy-led margin potential. Unicredit has benefitted from improving investor sentiment towards Italy after the appointment of Mario Draghi as Prime Minister and in addition, the valuation looks very cheap when compared to other European banks. Finally, CNHI reported much stronger than expected Q1 numbers during May. The company continue to benefit from a surging recovery in demand for farm equipment, especially in the key US market.
Our worst performing positions included Delivery Hero, Telecom Italia and Prosus. Delivery Hero is an unprofitable, but promising takeaway food platform business. In this current market environment, investors seem to have little appetite for unprofitable tech companies and Delivery Hero's shares have come under pressure. Telecom Italia continues to battle against tough domestic competitive dynamics and the shares continue to be impacted by oscillating media reports about whether an in-country fibre merger is likely to happen or not. Finally, Prosus has suffered from increasing regulatory scrutiny of Tencent, its largest portfolio investment.
During the month, we sold our position in Aixtron, the German semiconductor equipment company. We also reduced our weightings in Prosus and STM. In addition, we have reduced our position size in Telecom Italia due to our lowered conviction in the recovery in domestic trading conditions as well as a lower likelihood of a domestic fibre deal. We initiated a new position in Beiersdorf during the month. Beiersdorf is a German consumer stables business that owns the Nivea brand. We believe that the company is undervalued and that margins have the potential to expand meaningfully over the coming years. In addition, the balance sheet is very inefficient and any movement towards a more efficient balance sheet (via buybacks for example) would likely be very well received. We also added to existing positions in Allfunds and Nestle.
We are confident in our positioning and will continue to retain balance in our exposures by considering two types of business for investment; those where we see high and sustainable returns that are undervalued by the market and those companies where we can see a material improvement in medium term business prospects.
Value investing - Value investors search for companies that they believe are undervalued by the market, and therefore expect their share price to increase. One of the favoured techniques is to buy companies with low price to earnings (P/E) ratios. See also growth investing.
Cyclical stocks/Cyclicality - Companies that sell discretionary consumer items, such as cars, or industries highly sensitive to changes in the economy, such as miners. The prices of equities and bonds issued by cyclical companies tend to be strongly affected by ups and downs in the overall economy, when compared to non-cyclical companies.
Inflation - The rate at which the prices of goods and services are rising in an economy. The CPI and RPI are two common measures. The opposite of deflation.
References made to individual securities should not constitute or form part of any offer or solicitation to issue, sell, subscribe or purchase the security. Janus Henderson Investors, one of its affiliated advisors, or its employees, may have a position mentioned in the securities mentioned in the report.
These are the views of the author at the time of publication and may differ from the views of other individuals/teams at Janus Henderson Investors. Any securities, funds, sectors and indices mentioned within this article do not constitute or form part of any offer or solicitation to buy or sell them.
Past performance does not predict future returns. The value of an investment and the income from it can fall as well as rise and you may not get back the amount originally invested.
The information in this article does not qualify as an investment recommendation.
Marketing Communication.
Important information
Please read the following important information regarding funds related to this article.
Before investing in an investment trust referred to in this document, you should satisfy yourself as to its suitability and the risks involved, you may wish to consult a financial adviser. This is a marketing communication. Please refer to the AIFMD Disclosure document and Annual Report of the AIF before making any final investment decisions.
Specific risks

If a Company's portfolio is concentrated towards a particular country or geographical region, the investment carries greater risk than a portfolio that is diversified across more countries.
The Company may have a particularly concentrated portfolio (low number of holdings) relative to its investment universe - an adverse event impacting only a small number of holdings can create significant volatility or losses for the Company.
Where the Company invests in assets that are denominated in currencies other than the base currency, the currency exchange rate movements may cause the value of investments to fall as well as rise.
This Company is suitable to be used as one component of several within a diversified investment portfolio. Investors should consider carefully the proportion of their portfolio invested in this Company.
Active management techniques that have worked well in normal market conditions could prove ineffective or negative for performance at other times.
The Company could lose money if a counterparty with which it trades becomes unwilling or unable to meet its obligations to the Company.
Shares can lose value rapidly, and typically involve higher risks than bonds or money market instruments. The value of your investment may fall as a result.
The return on your investment is directly related to the prevailing market price of the Company's shares, which will trade at a varying discount (or premium) relative to the value of the underlying assets of the Company. As a result, losses (or gains) may be higher or lower than those of the Company's assets.
The Company may use gearing (borrowing to invest) as part of its investment strategy. If the Company utilises its ability to gear, the profits and losses incurred by the Company can be greater than those of a Company that does not use gearing.