Ainslie McLennan
Portfolio Manager, Janus Henderson UK Property PAIF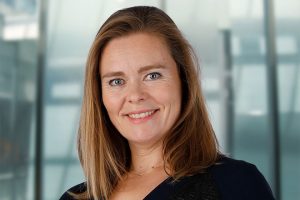 Ainslie McLennan is Head of UK Balanced Funds and Fund Manager of Janus Henderson UK Property PAIF at Nuveen Real Estate, formerly TH Real Estate, which was formed in 2014 as a joint venture between Henderson Global Investors and TIAA-CREF. TH Real Estate was renamed Nuveen Real Estate in January 2019 to consolidate under the investment umbrella brand of Nuveen. Ainslie joined Henderson in 2002, running commercial property fund mandates investing both directly and indirectly in UK and European markets until 2014. Prior to Henderson, she worked for a private property investment practice in Scotland.
Ainslie graduated with a bachelor of land economy degree (Hons) from Aberdeen University. She is a member of the Royal Institution of Chartered Surveyors and the Investment Property Forum. She has 23 years of property industry expertise.
Articles Written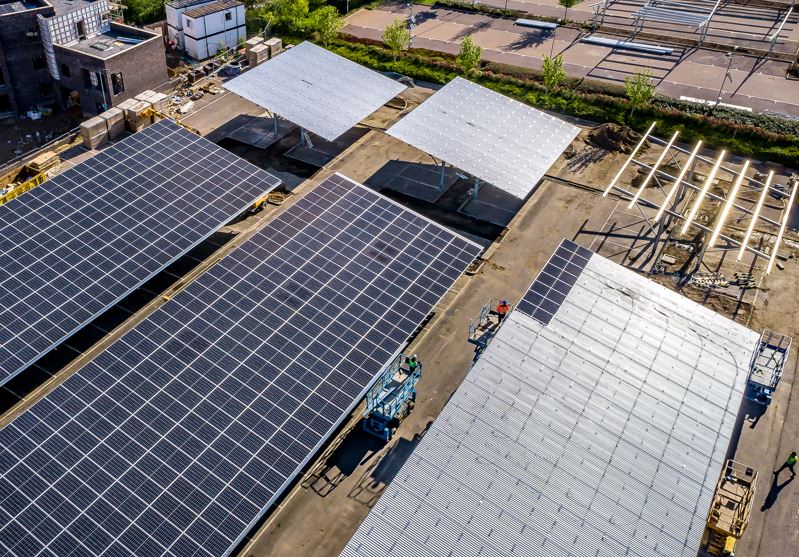 Ainslie McLennan, Co-Manager of the Janus Henderson UK Property PAIF, explains that a recovery in the economy should over time be positive for good-quality, well-located UK commercial property, but sustainability, selectivity, and diversification will be key.
In this video update, Simon Hillenbrand discusses the FCA's ongoing consultation into open-ended direct property funds, while Ainslie McLennan provides an update on the Janus Henderson UK Property PAIF highlighting diversification and scale remain key attributes.
Ainslie McLennan, Co-Manager of the Janus Henderson UK Property PAIF, outlines the key themes and challenges shaping the UK commercial property market.