Marcus Langlands Pearse
Portfolio Manager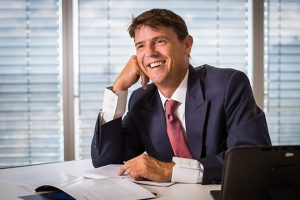 Marcus Langlands Pearse manages the Janus Henderson UK Property PAIF at Nuveen Real Estate, formerly TH Real Estate, which was formed in 2014 as a joint venture between Henderson Global Investors and TIAA-CREF. TH Real Estate was renamed Nuveen Real Estate in January 2019 to consolidate under the investment umbrella brand of Nuveen. Marcus joined Henderson in 2009 as a director of UK property following the acquisition of New Star Asset Management, where he was an assistant fund manager from 2003. He also worked in private equity with a property focus and on the property investment and property finance teams at HypoVereinsbank.
Marcus has a MA degree (Hons) in geography from Edinburgh University.
Articles Written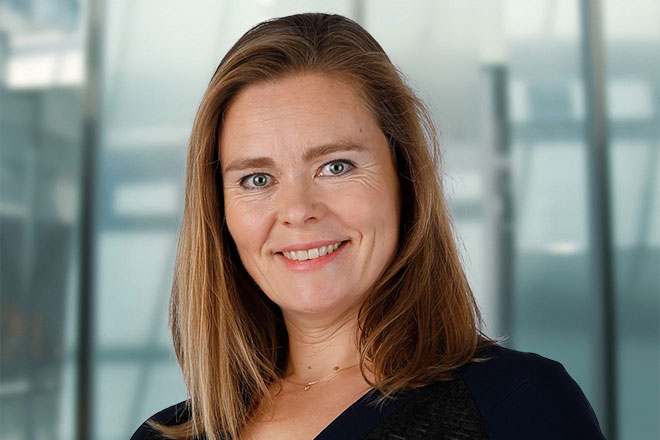 ​Ainslie McLennan and Marcus Langlands Pearse, Co-Managers of the Janus Henderson UK Property PAIF, look back at 10 years of managing the fund together and ahead at the changing dynamics of the UK commercial property market.
In this Essentials video Ainslie McLennan and Marcus Langlands Pearse, Co-Managers of the Janus Henderson UK Property PAIF, introduce their approach to the UK commercial property market and the fund they manage. Discover why investors should consider the asset class on a long-term view and how the fund's dedicated investment team seek to generate long-term