Nick Watson, CFA
Portfolio Manager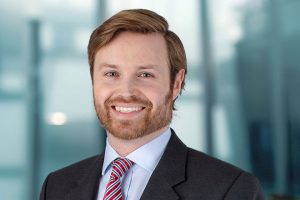 Nick Watson is a Portfolio Manager on the UK-based Multi-Asset Team at Janus Henderson Investors, a position he has held since 2012. Nick is responsible for asset allocation and fund manager research, with a particular focus on the Core Multi-Asset solutions range of products. He joined Henderson in 2007 as a graduate trainee and rotated through various global equity products and fixed income. In 2009, Nick became a research and insight manager across Global Distribution, which included involvement in Henderson's acquisitions of New Star and Gartmore.
Nick graduated with an honours degree in economics from the University of Exeter. He holds the Investment Management Certificate and the Chartered Financial Analyst designation. He has 14 years of financial industry experience.
Articles Written
​Nick Watson, a portfolio manager on Janus Henderson's UK-based Multi-Asset team, argues that amid the gathering gloom around global growth, active managers are presented with a broadly positive environment for risk assets.
Nick Watson, a Fund Manager on the UK-based Multi-Asset Team, observes the hidden risks and relationships lurking in quality investment styles and the potential benefits of adding some complementary (but unloved) value styles to a UK portfolio. All fund selectors can think of pure 'stock pickers', those portfolio managers (PMs) who are fixated on fundamental
Nick Watson, fund manager for the UK-based multi-asset team, concludes his 'match report' for the performance of Janus Henderson's Multi-Asset Core Income range in 2018.
In this Essentials video for the Janus Henderson Core Income range of funds, meet Multi-Asset Team head Paul O'Connor and managers Dean Cheeseman and Nick Watson. Learn about the team's investment philosophy, the range's key benefits, and what differentiates the funds from their peers.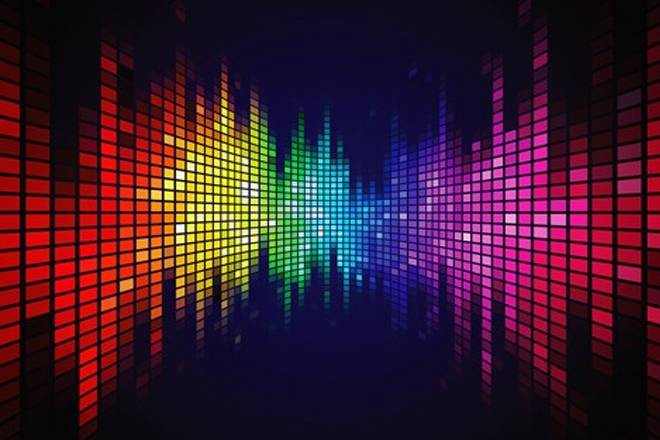 In part two of this two-part mini-series, Nick Watson, portfolio manager with Janus Henderson's UK-based Multi-Asset Team, discusses why alpha-generating managers are likely to be in ever greater demand, and focuses on dynamics within fixed income. As an allocator to both active funds and passive instruments, he argues it is crucial to consider questions of 'where' and 'when' when making decisions.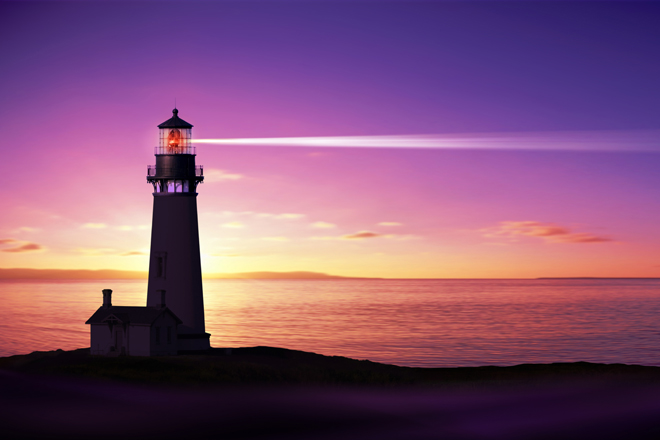 Nick Watson, Fund Manager within Henderson's Multi-Asset Team, explores the strengthening case for allocating to actively managed strategies. While the team is able to allocate to passive and active vehicles, Nick explains that market drivers currently support the case for the latter.