Rebecca Young, CFA
Portfolio Manager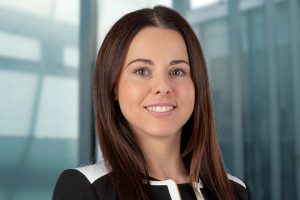 Rebecca Young is a Portfolio Manager on the Strategic Fixed Income Team at Janus Henderson Investors. She joined Henderson in 2009 as part of the graduate scheme and later began working for the Strategic Fixed Income Team in 2010, first as an analyst, then as assistant fund manager, and currently in her present role.
Rebecca received a master of mathematics degree from the University of Bath. She holds the Chartered Financial Analyst designation and passed the STA diploma exam to become a member of the Society of Technical Analysts. She has 12 years of financial industry experience.
Articles Written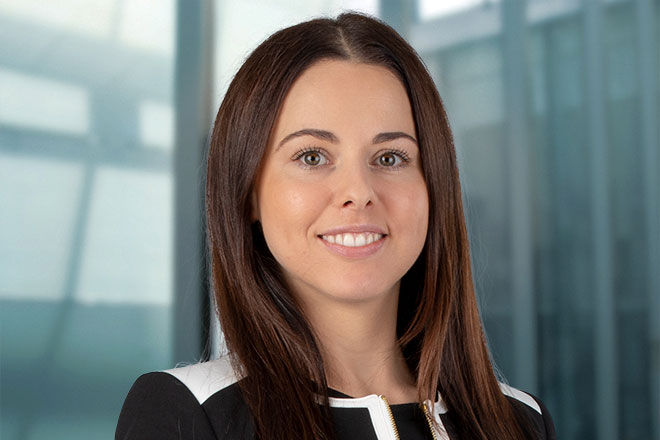 ​Rebecca Young, Portfolio Manager within the Strategic Fixed Income team, shares her views on the topical issues in credit markets, explaining where she and the team see risks and opportunities.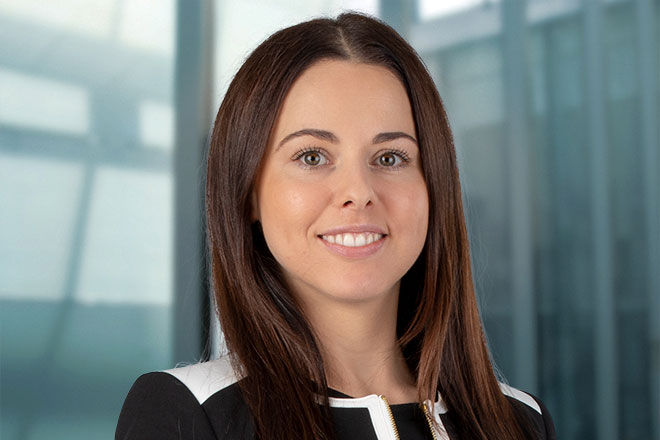 Rebecca Young, Portfolio Manager within Strategic Fixed Income, highlights interesting start-up businesses that presented at a recent disruptive technology conference and explains why bond managers should take note. She also explains why disruption ties in to the team's long term deflationary view.