Connections - investment views from Janus Henderson
Explore our podcasts featuring the latest insights from our investment teams on a variety of topics.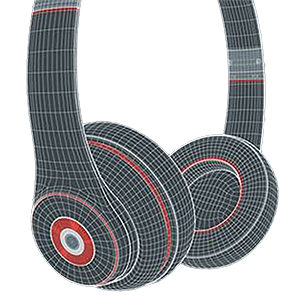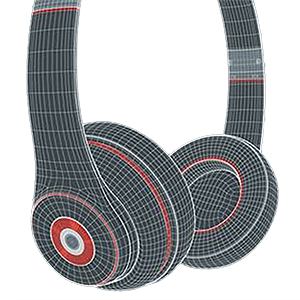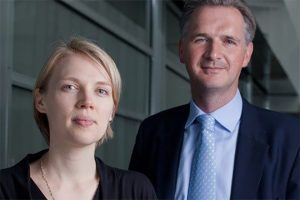 In the first in the series, Adam Hetts talks to Co-Heads of Strategic Fixed Income Jenna Barnard and John Pattullo. In a candid conversation, the trio cover global credit, inflationary threats, the impact of COVID, fool's yield and false summits, among other topics.
Listen now
Understanding the science and investment implications of COVID-19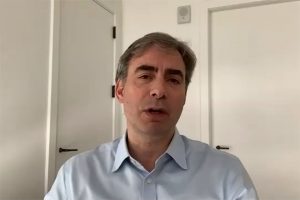 In our ongoing series on COVID-19, Portfolio Manager and Research Analyst Dan Lyons and Director of Research Matt Peron discuss the current state of the pandemic and what investors should consider as the economy tries to return to "normal."
Listen now
Navigating Coronavirus Uncertainty:
Perspectives from our investment teams, key considerations for investors and business continuity updates from executive leadership.
Webcasts
Visit our dedicated webcast channel featuring the latest live and on-demand presentations and Q&A sessions from our investment professionals.
Contact your local sales representative
For further information on any of our insights or investment solutions contact your local Janus Henderson sales associate.