Connections - investment views from Janus Henderson
Explore our podcasts featuring the latest insights from our investment teams on a variety of topics.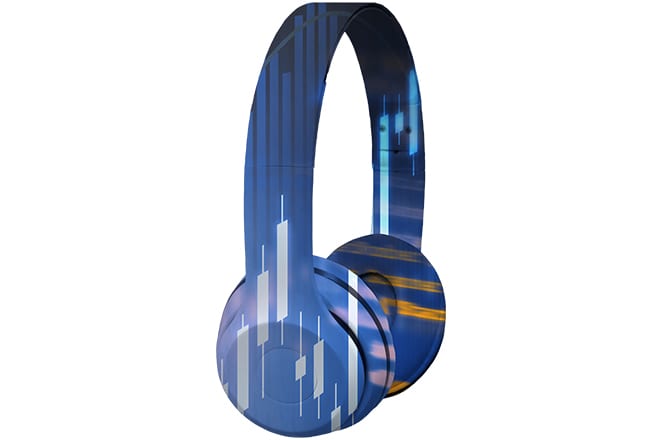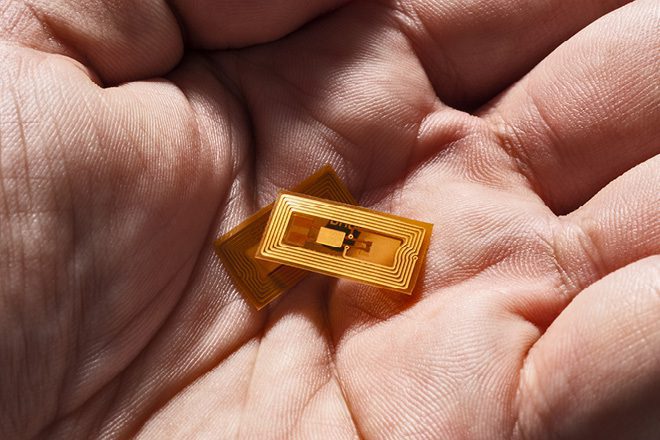 Technology plays a pivotal role in the transition towards a more sustainable world and is a deflationary force. This podcast explores these themes and the investment opportunities.
Listen now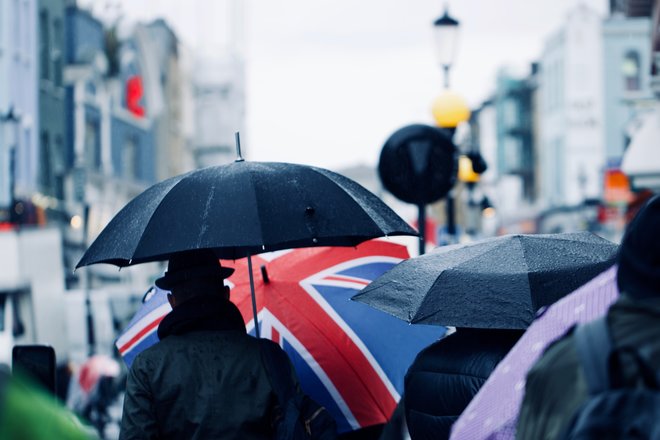 Adam Hetts is joined by UK equities portfolio managers Laura Foll and Indriatti van Hien in a discussion around valuations, the impact of rising inflation, dividends and responsible investing.
Listen now
Navigating Coronavirus Uncertainty:
Perspectives from our investment teams, key considerations for investors and business continuity updates from executive leadership.
Webcasts
Visit our dedicated webcast channel featuring the latest live and on-demand presentations and Q&A sessions from our investment professionals.
Contact your local sales representative
For further information on any of our insights or investment solutions contact your local Janus Henderson sales associate.