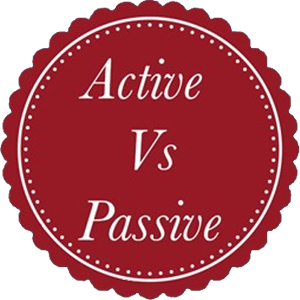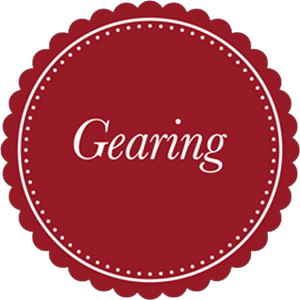 Most of us borrow money from time to time. See why investment trusts do this as well.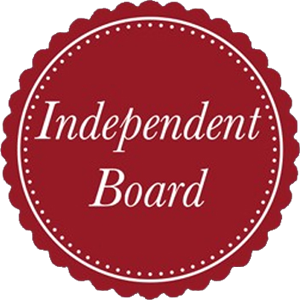 Decidedly unique in the investment world! Find out what benefits an independent panel of experts provides as guardians of your money.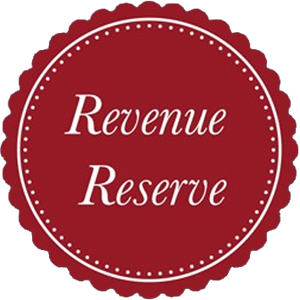 'Saving for a rainy day' is an idiom we all know well. Did you know investment trusts can do this too?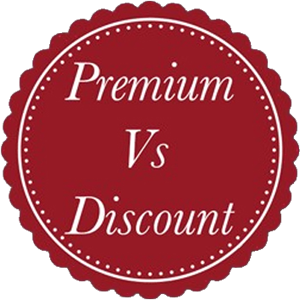 The share price isn't always equal to the underlying value of a trust's investments. So what exactly are premiums and discounts?