Bethany Payne, CFA
Portfolio Manager
Bethany Payne is a Global Bonds Portfolio Manager on Global Bonds at Janus Henderson Investors, a position she has held since 2011. Bethany joined Henderson in 2006 as an assistant portfolio manager on hedge funds. She later assumed the role of quantitative analyst before moving into her current role as portfolio manager.
Bethany received a BSc degree (Hons) in economics from the University of Sheffield. She holds the Chartered Financial Analyst designation and has 16 years of financial industry experience.
Articles Written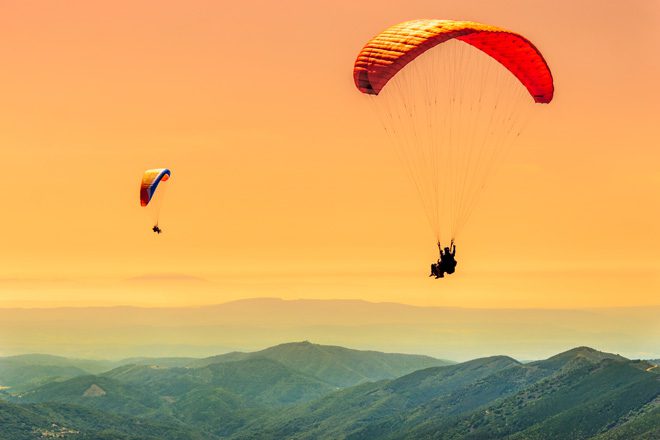 Markets have fastened on to some dramatic inflation headlines in recent months but as economic growth comes under pressure is there a risk of policy error?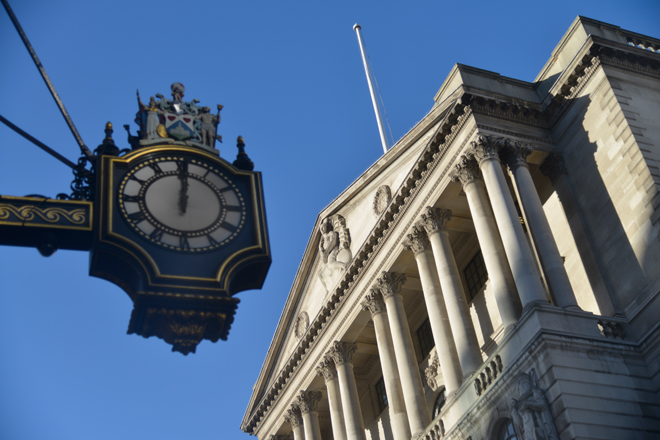 The Bank of England's May meeting has stoked recession and stagflation risks, and a more measured approach to tightening.
Janus Henderson's Sovereign Debt Index shows that global government debt jumped to US$65.4 trillion in 2021.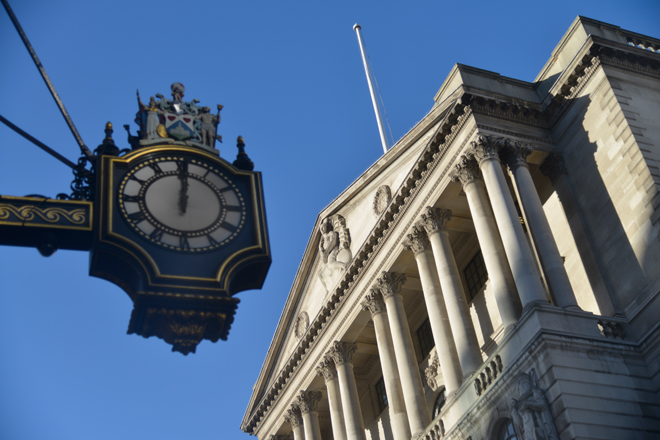 The recent flattening of yield curves is incongruous to the beginning of a hiking cycle. The Global Bonds team examines the drivers of these dynamics and the team's expectations for 2022.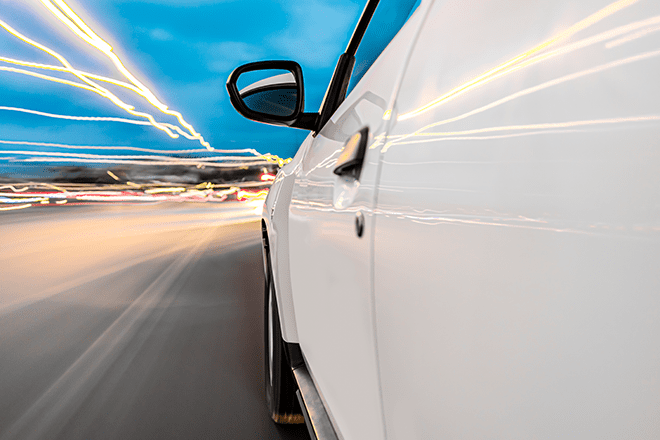 Global Bonds Portfolio Manager Bethany Payne challenges whether the Bank of England can really deliver the interest rate hikes currently priced in by the market.
Global government debt soared in 2020 amid fight against COVID — a video promoting the recently released Janus Henderson Sovereign Debt Index, is now available to view.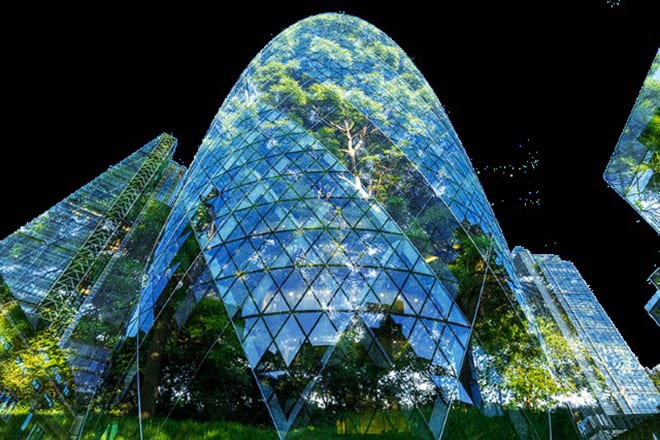 Andrew Mulliner, Portfolio Manager and Head of Global Aggregate Strategies and Bethany Payne, Portfolio Manager, outline the implications of the announcements by the UK government in November 2020, that RPI will be aligned with CPIH from February 2030 and green gilts are to be issued from this year.