George P. Maris, CFA
Co-Head of Equities - Americas | Portfolio Manager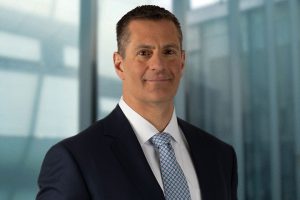 George P. Maris is Co-Head of Equities – Americas at Janus Henderson Investors, a position he has held since 2018. George is responsible for leading the equity division in the Americas region and is also the lead Portfolio Manager for the International Alpha Equity strategy and the Global Alpha Equity strategy, which includes the Overseas and Global Select products, respectively. In addition, Mr. Maris serves on the Janus Henderson Executive Committee and North American Leadership Team, and was previously a member of the Ethics, Operating and Proxy Committees, and the Perkins Investment Management Executive Board. He came to Janus in 2011 as a portfolio manager from Northern Trust, where he managed the US large-cap core, international large-cap core, and global equity strategies. Prior to joining Northern Trust in 2008, George spent four years as a portfolio manager at Columbia Management Group co-managing the firm's US large- and mid-cap core portfolios. From 1999 to 2004, he was a member of the investment team at Putnam Investments, serving as a portfolio manager, equity analyst, and derivatives strategist in Putnam's Value Group and working on domestic, international, and global equity strategies. He was a guest lecturer on security analysis at MIT's Sloan School of Management from 2003 to 2005.
George received his bachelor of arts degree in economics from Swarthmore College. He also earned an MBA from the University of Chicago and a juris doctorate from the University of Illinois. George holds the Chartered Financial Analyst designation and has 23 years of financial industry experience.
Articles Written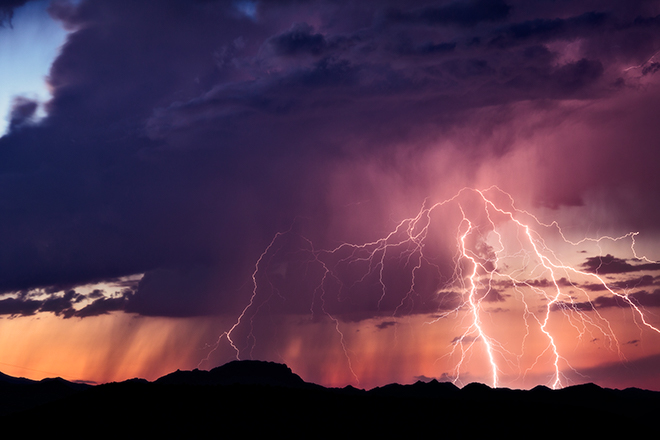 George Maris, Co-Head of Equities – Americas, recaps equity market volatility in 2020 and what investors should consider as the outlook for the global economy remains unclear.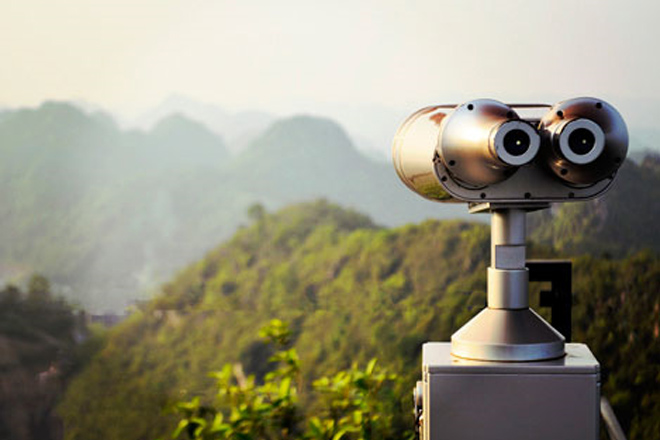 Witnessing the extended run of outperformance by growth stocks over the past decade, investors may be led to believe the present will repeat itself in the future. George Maris, Co-Head of Equities – Americas, urges investors to focus on fundamentals and consider opportunities that exist in both growth and value stocks.