Stephen Payne, ASIP
Portfolio Manager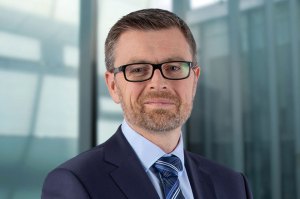 Stephen Payne is a Portfolio Manager on the Global Equity Income Team at Janus Henderson Investors, a position he has held since joining Henderson in 2016. Prior to Henderson, Stephen was with Santander Asset Management, where he managed the firm's enhanced, dividend, and equity income funds from 2007. Before that, he worked for Blue Oar Securities as a sell-side analyst specialising in UK high-yield equities. Earlier, he was with Teachers Investment Management, where he managed the UK mid- and small-cap equity funds and the Sovereign Income Unit Trust. He also worked at Framlington Investments and Hill Samuel Asset Management managing their UK Equity Income fund ranges. He started his career at Abbey Life.
Stephen has a BSc degree (Hons) in economics from the University of Southampton. He is an associate of the CFA Society of the UK, having completed the associate examination and subsequently having been granted the ASIP designation. He has 28 years of financial industry experience.
Articles Written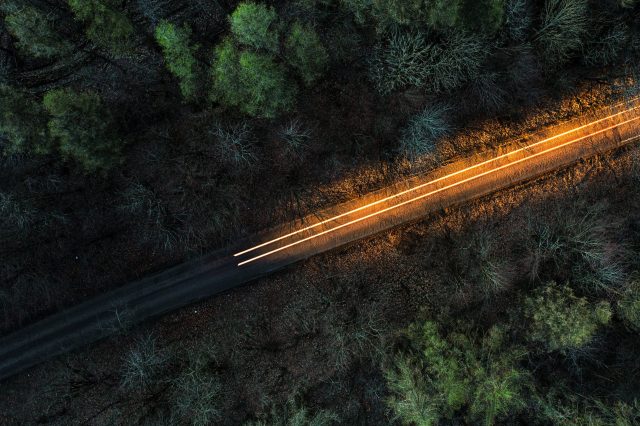 Portfolio Manager Stephen Payne considers the factors that could turn UK bonds and equities from long-term unloved to a strategic choice for investors.