Steve Johnstone, CFA
Portfolio Manager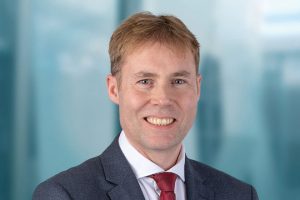 Steve Johnstone is a Portfolio Manager at Janus Henderson Investors responsible for the top-down overlay and quantitative risk control of the strategies he manages. Prior to this, Steve was a quantitative risk analyst at Gartmore Investment Management until Henderson's acquisition of Gartmore in 2011. He joined Gartmore in 2000, where he primarily focused on their market-neutral long/short equity funds before moving to the investment risk team. Earlier, he held contract positions at Merrill Lynch, Panmure Gordon, Industrial Bank of Japan, and Baring Asset Management.
Steve graduated with a BSc degree (Hons) in natural sciences from Open University. He holds the Chartered Financial Analyst designation and has 30 years of financial industry experience.
Articles Written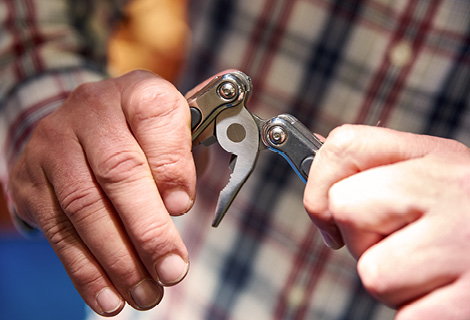 The coronavirus pandemic has challenged many accepted paradigms within the investment world. In this article Steve Johnstone, Portfolio Manager, outlines some of the tools that a flexible global equity market neutral strategy can deploy to try and generate performance in all market environments.