Charlie Awdry, CFA
Portfolio Manager
Charlie Awdry is a Portfolio Manager for the Chinese Equities strategy at Janus Henderson Investors. Charlie started his investment career with Gartmore in 2001 and joined Henderson as part of the firm's acquisition of Gartmore in 2011. After working in Hong Kong from 2005 to 2006, he returned to London and became the China fund manager at Gartmore in 2006.
Charlie graduated with a bachelor's degree with first class honours in geography from the University of Bristol. He holds the Chartered Financial Analyst designation. He has more than a decade of experience as lead manager of China equities portfolios and has spent 19 years in the financial industry.
Articles Written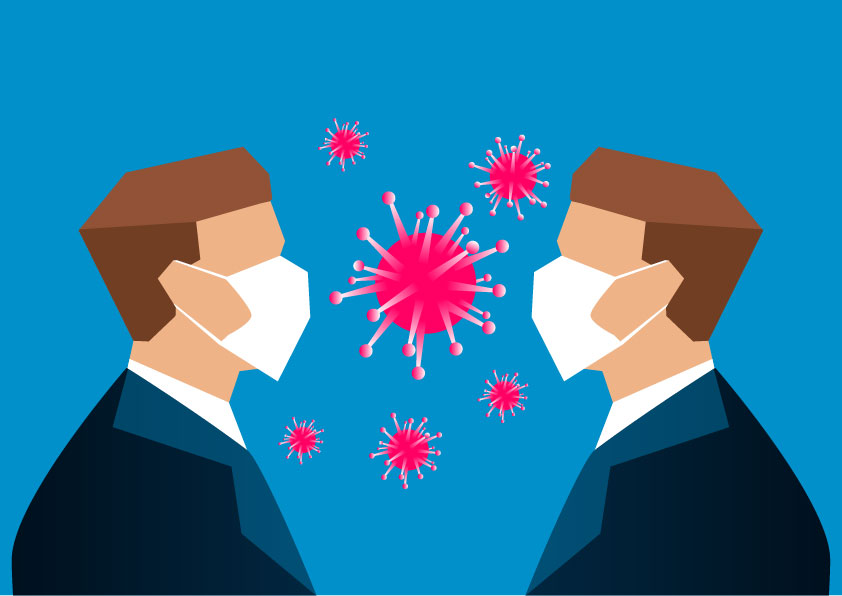 Charlie Awdry, China equities portfolio manager, shares his views on the current coronavirus outbreak, its impact and the implications for portfolio positioning.
As China welcomes in the Lunar New Year, Charlie Awdry, China equities portfolio manager, talks about the impact of the recent trade deal and portfolio positioning.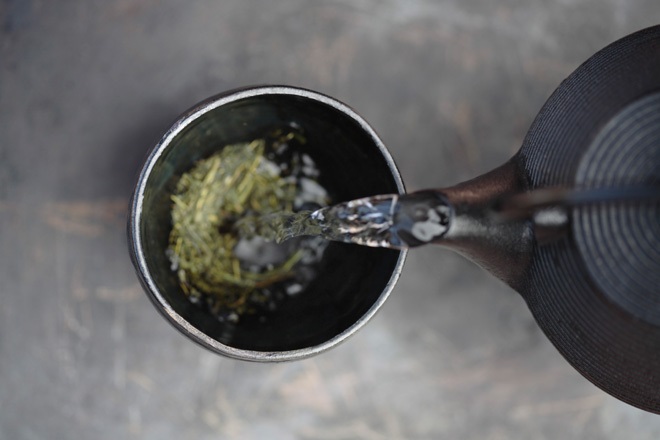 In this Q&A, China portfolio managers Charlie Awdry and May Ling Wee share their thoughts on the key challenges and opportunities that investors in China may face in the year ahead and how 2019 has influenced their outlook for the asset class.
Charlie Awdry, China equities portfolio manager, gives a first-hand insight into the culture, company dynamics and consumer trends experienced during his recent research trip to China.
Innovative internet companies are highly disruptive and increasingly dominant within the Chinese economy but they are regulated by the Communist Party, which perceives disruption to be a threat to the status quo. In this video update, Charlie Awdry discusses the interesting implications of this dynamic for investing in China.
In this 'Essentials' video, Charlie Awdry, China equities manager, provides a brief introduction to the Henderson China Opportunities Fund.
Topics covered include:
• Fund objective and investment approach
• Why invest in Chinese stocks?
• Why invest in the fund?
Subscribe for relevant insights delivered straight to your inbox