Jim Cielinski, CFA
Global Head of Fixed Income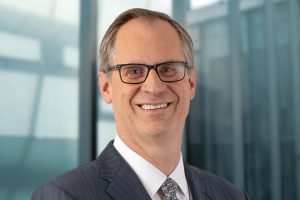 Jim Cielinski is Global Head of Fixed Income at Janus Henderson Investors, a position he has held since 2017. Jim oversees all of the global fixed income products and teams and leads Corporate Credit as well. Previously, Jim was the global head of fixed income for Columbia Threadneedle Investments from 2010. Prior to joining Columbia Threadneedle, Jim spent 12 years at Goldman Sachs Asset Management as managing director and head of credit. Before that, he was head of fixed income for Utah Retirement Systems, assistant manager of taxable fixed income for Brown Brothers Harriman & Co., and an equity portfolio manager for First Security Investment Management.
Jim received bachelor of science degrees in management and finance from the University of Utah and an MBA with a concentration in finance from New York University, Stern School of Business. He holds the Chartered Financial Analyst designation and has 38 years of financial industry experience.
Articles Written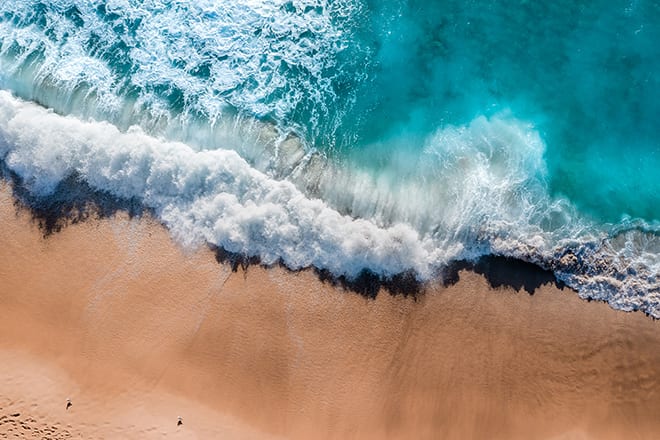 With a Senate majority, Democrats will have an easier time of achieving their agenda. But it won't occur without compromise, creating optimism in markets.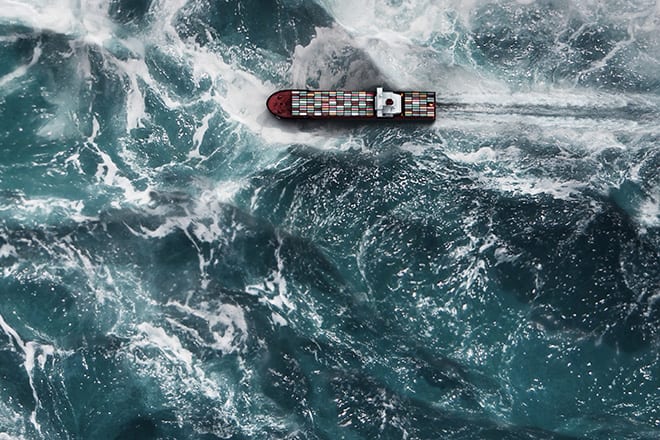 Can fixed income continue to offer stability through the storm? We think flows will likely determine how the asset class fares in 2021.
Which way do markets turn following the US election? Recorded on November 5 as votes continued to come through, our panel of investment professionals gave their views on what the result could mean for investors.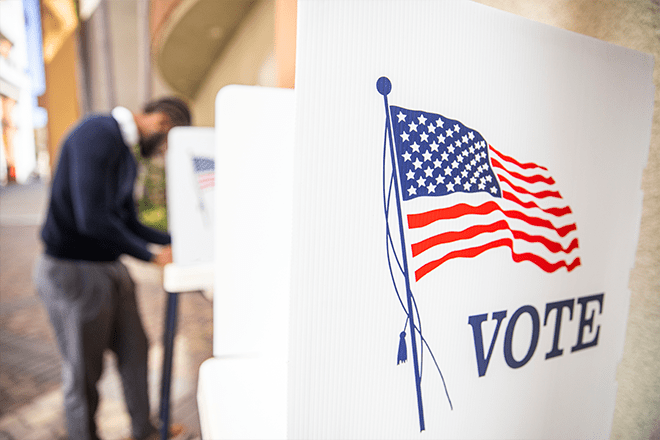 Our panel of investment professionals discuss what the result could mean for financial markets and investors.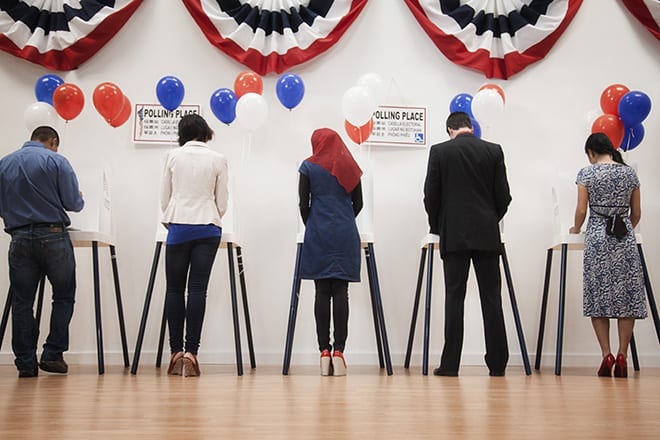 Why the removal of election uncertainty could support markets – regardless of the outcome.
Jim Cielinski, Global Head of Fixed Income, believes central bank policy is likely to be the dominant influence on fixed income markets, regardless of who wins the US election.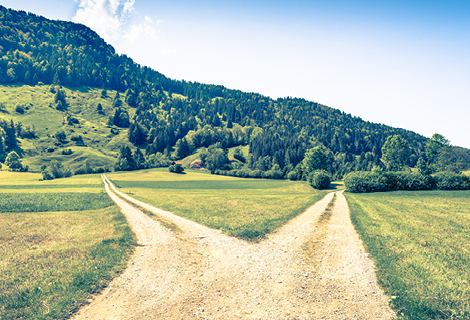 As the world assesses what will change after the COVID-19 pandemic, Jim Cielinski, Global Head of Fixed Income, introduces the questions Janus Henderson expects to be key in setting investment strategy going forward.