May Ling Wee, CFA
Portfolio Manager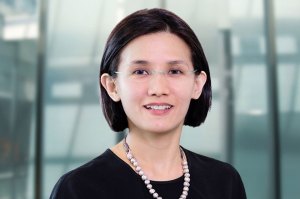 May Ling Wee is a Portfolio Manager on the Asia ex Japan Equity Team at Janus Henderson Investors, a position she has held since joining Henderson in 2015. Previously, May Ling was a portfolio manager with Lloyd George Management in Hong Kong managing Greater China and Hong Kong equities. Prior to that, she was an investment analyst with Deutsche Bank, Hong Kong. She began her investment career as a research analyst at Dresdner Kleinwort Wasserstein Securities, Singapore and later Hong Kong.
May Ling holds a BCom degree in economics and finance from the University of New South Wales, Sydney. She holds the Chartered Financial Analyst designation and has 26 years of financial industry experience.
Articles Written
In this instalment of Oliver Packard's series interviewing each of the 6 Bankers Investment Trust Sleeve Managers, Oliver ventures to Janus Henderson's Singapore office to meet with May Ling Wee, China Sleeve manager.
May Ling discusses the advantages of having a China sleeve for Bankers Investment Trust, how the style implemented within the sleeve suits the current investment backdrop and what life is like based in Janus Henderson's Singapore office.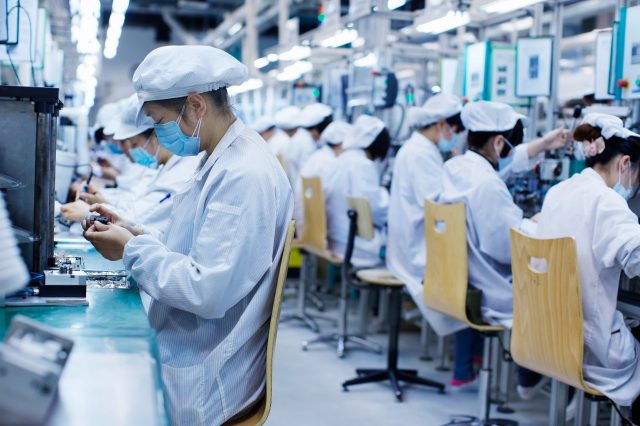 Following a period of market weakness, Chinese stocks are now looking more appealing to investors.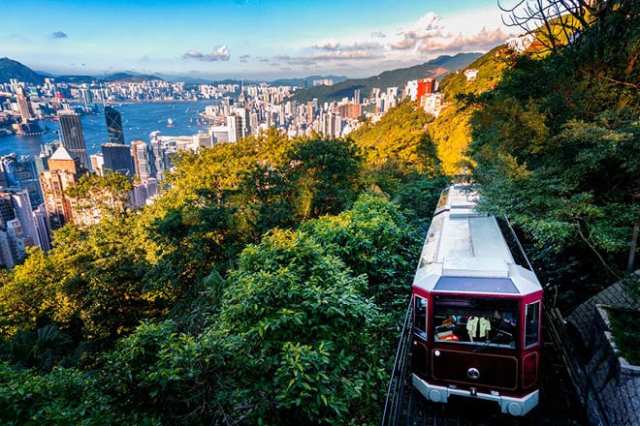 China equities portfolio manager May Ling Wee discusses the buoyant initial public offering (IPO) market and the impact of 're-shoring' and rising cross-border flows on Chinese markets.