Nick Maroutsos
Head of Global Bonds | Portfolio Manager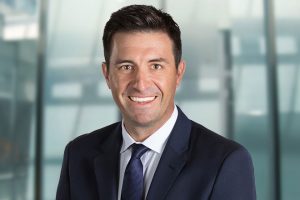 Nick Maroutsos is Head of Global Bonds at Janus Henderson Investors. He is also a Portfolio Manager responsible for co-managing the Absolute Return Income, Absolute Return Income Plus, Global Multi-Sector Fixed Income and Global ex-UK Government Bond strategies. Additionally, Nick is a founder and Managing Director of Kapstream Capital. Prior to forming Kapstream in 2006, he was with PIMCO from 1999 to 2005. From 2002 to 2005, Nick was vice president at PIMCO in Australia, where he worked with key clients and managed the development and launch of new strategies for the Australian market. From 2001 to 2003, he was a senior portfolio analyst on the global trading team managing the global fixed income portfolios and firm-wide global strategies. This entailed analysing fixed income markets, the strategic implementation of all global portfolios, and portfolio construction. Nick joined PIMCO's Newport Beach, California, office in 1999. He is a sought-after expert on the global bond market and is a key speaker at industry forums and conferences. He and his colleagues have received numerous industry accolades and recognition.
Nick received a bachelor of arts degree in economics from the University of California – San Diego and an MBA from the University of California – Los Angeles, Anderson School of Management. He has 22 years of financial industry experience.
Articles Written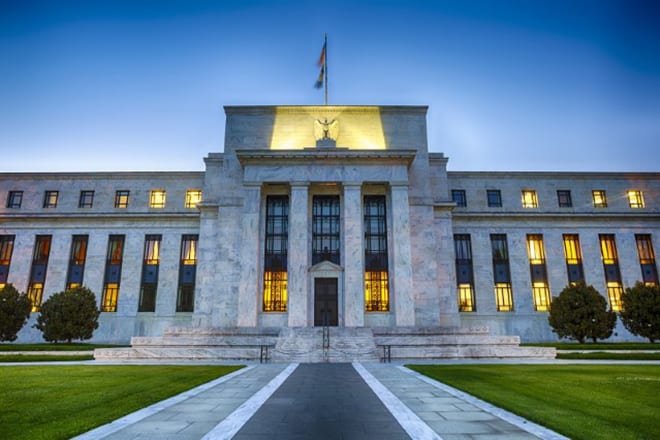 While record-setting prices for riskier assets hint at better days ahead, Portfolio Manager Nick Maroutsos believes that a complete exit from the pandemic may take longer than expected, justifying continued monetary and fiscal hyper-accommodation.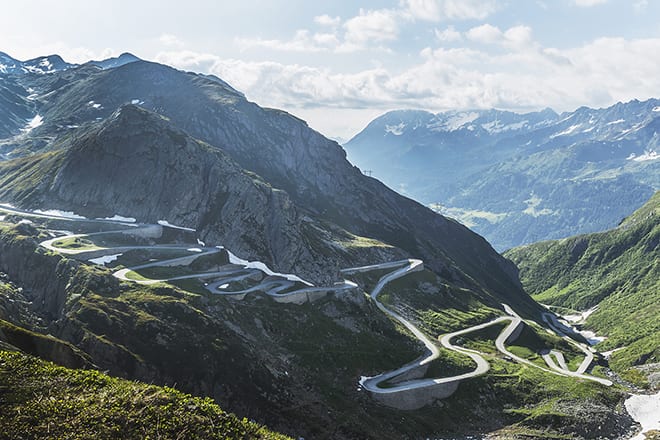 Portfolio Manager Nick Maroutsos explains why bond investors should be cautiously optimistic as we enter 2021.
Adam Hetts talks to Nick Maroutsos and Jason England, portfolio managers on the Absolute Return Income strategies.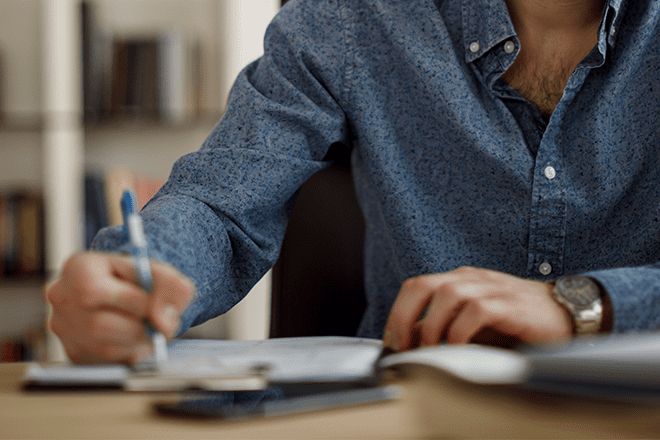 Head of Global Bonds Nick Maroutsos expresses concern that monetary policy focused on financial markets will do little to ignite the growth needed for the economy to recover from recent weakness.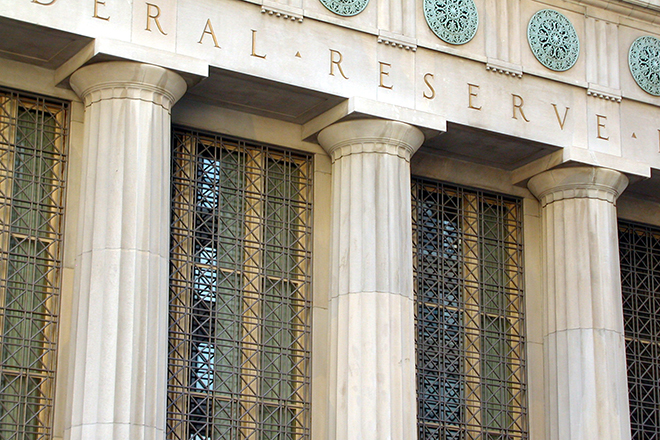 Co-Head of Global Bonds Nick Maroutsos states that even without negative interest rates, bond portfolios must work harder to achieve desired results.