Paul O'Connor
Head of Multi-Asset | Portfolio Manager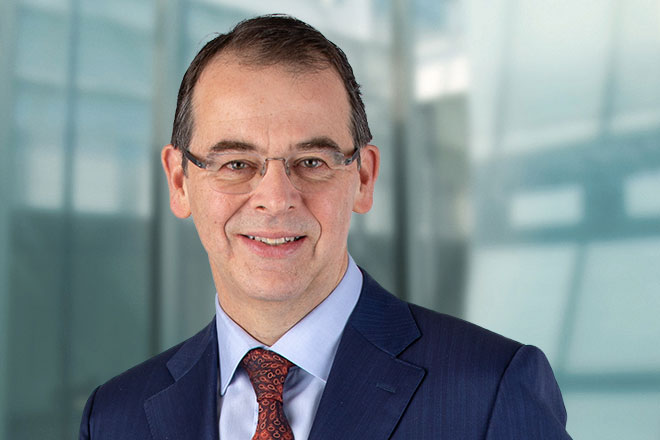 Paul O'Connor is Head of the UK-based Multi-Asset Team focused on asset allocation at Janus Henderson Investors. He is also a Portfolio Manager on the International Opportunities strategy and numerous multi-asset portfolios. Prior to joining Henderson in 2013, Paul was head of asset allocation (EMEA) at Mercer.
Paul holds a first class BA degree (Hons) in economics and an MSc in economics from the London School of Economics. He has 25 years of financial industry experience.
Articles Written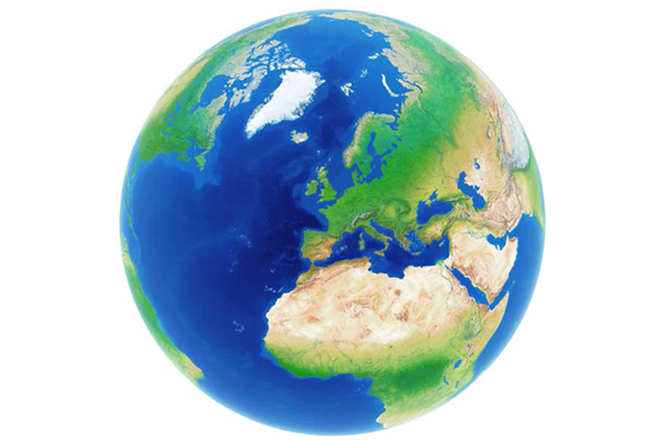 Paul O'Connor, Head of Multi-Asset, discusses the events that have unfolded in the closing half of 2018 and how these are shaping his team's outlook.