Redinel Korfuzi
Research Analyst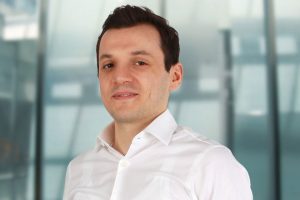 Redinel Korfuzi is a Research Analyst on European Equities Team at Janus Henderson Investors, a position he has held since 2019. Before Janus Henderson, he was a generalist equity analyst covering European equities at Aquila Capital from 2013. Redinel began his career as an equity analyst at Libra Equity Ltd in 2010.
Redinel received a BSc degree (Hons) in finance from European Business School London and a master of science from the London Business School. He has 10 years of financial industry experience.
Articles Written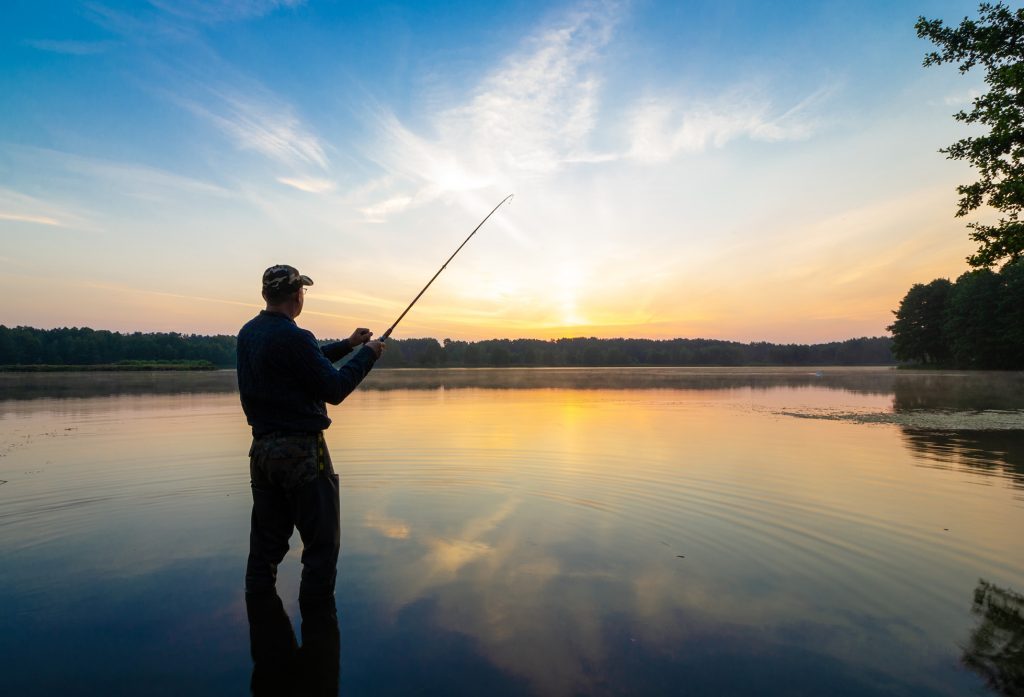 Redinel Korfuzi, analyst on the Pan European Equity Strategy run by Henderson EuroTrust Portfolio Manager Jamie Ross, explains that high-quality, value businesses can be found in the most unlikely places.