Simon Hillenbrand
Head of UK Retail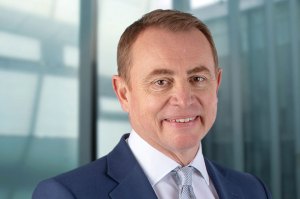 Simon Hillenbrand is Head of UK Retail at Janus Henderson Investors, a position he has held since 2009. Prior to Janus Henderson, Simon was with New Star Asset Management, first as director of London sales from 2002 and then as managing director of UK retail sales from 2007. Before that, he was with Invesco Perpetual from 2000. He began his career with Morgan Grenfell Asset Management in 1995.
Simon has 28 years of financial industry experience.
Articles Written
In this video update, Simon Hillenbrand discusses the FCA's ongoing consultation into open-ended direct property funds, while Ainslie McLennan provides an update on the Janus Henderson UK Property PAIF highlighting diversification and scale remain key attributes.