Connections - investment views from Janus Henderson
Explore our podcasts featuring the latest insights from our investment teams on a variety of topics.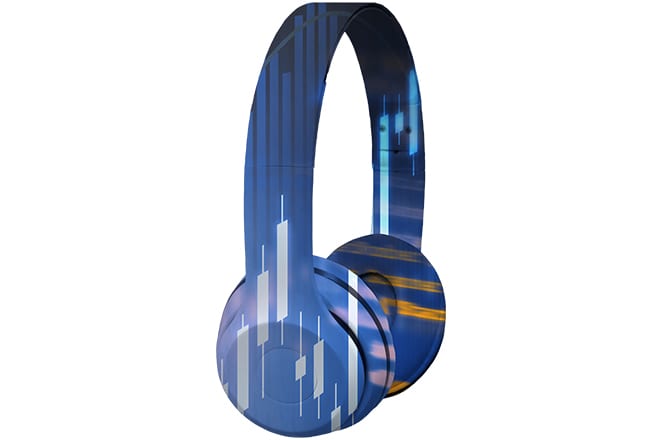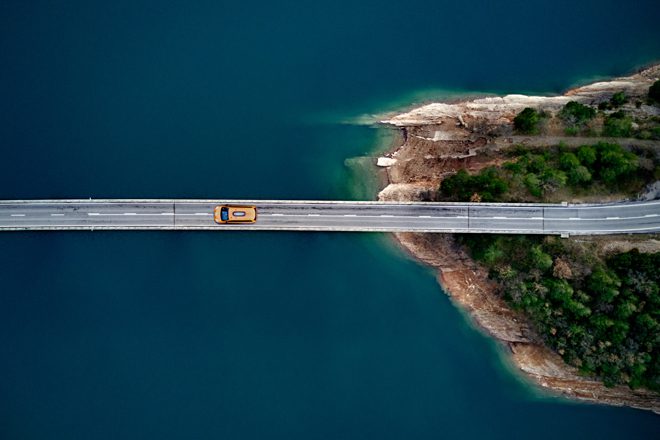 A discussion of the unique aspects of the COVID investment environment.
Listen now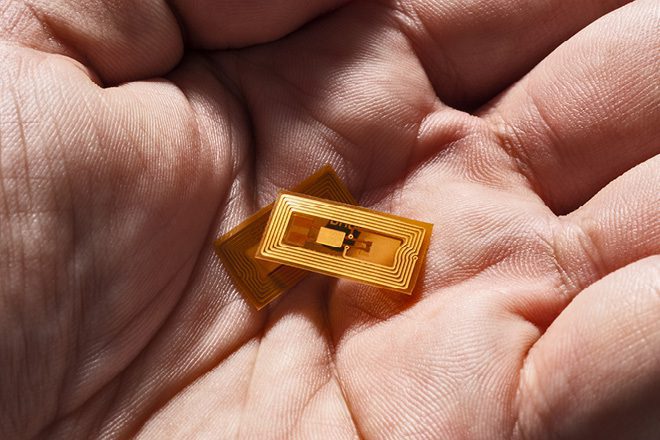 Technology plays a pivotal role in the transition towards a more sustainable world and is a deflationary force. This podcast explores these themes and the investment opportunities.
Listen now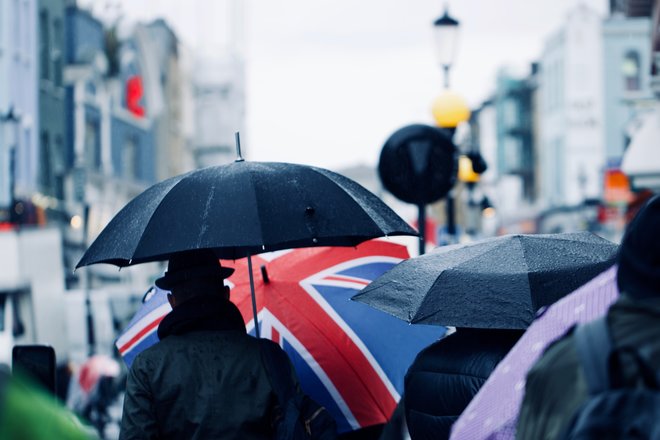 Adam Hetts is joined by UK equities portfolio managers Laura Foll and Indriatti van Hien in a discussion around valuations, the impact of rising inflation, dividends and responsible investing.
Listen now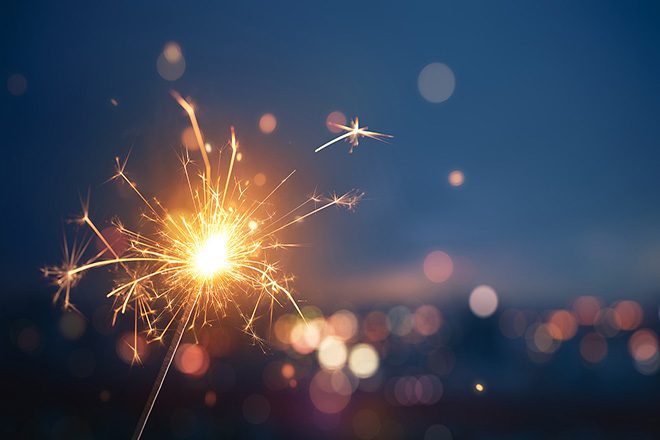 Tune in to hear to why, despite the potential for near-term volatility, we think stock investors could find a broad investment opportunity set in the new year.
Listen now
Navigating Coronavirus Uncertainty:
Perspectives from our investment teams, key considerations for investors and business continuity updates from executive leadership.
Contact your local sales representative
For further information on any of our insights or investment solutions contact your local Janus Henderson sales associate.