Funds in focus
Here we highlight the funds and strategies that we believe should be on the radar for investors given current investment conditions and evolving client needs.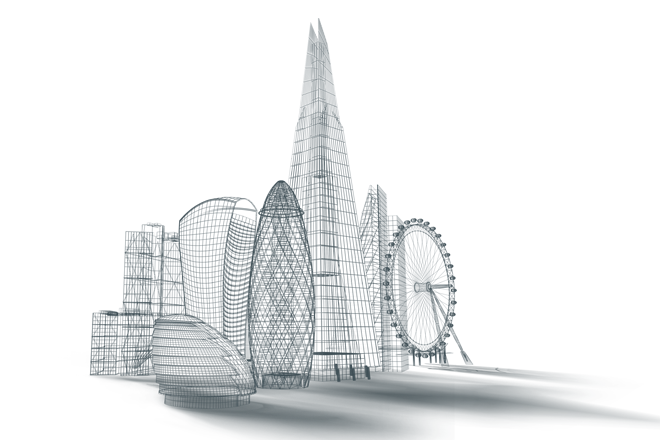 Interactive Property Map
Location, location
By its very nature commercial property is a physical asset class. That is why our interactive map brings to life the Janus Henderson UK Property PAIF by allowing you to see the location of each asset in the portfolio. What is more, by homing in and clicking on a property you can bring up a photograph and brief description. Discover for yourself the fund's focus on high-quality properties with a sensible spread of tenants and assets.