Global Perspectives
Illumination 2020 Shining a light on investment prospect
The first of its kind, quarterly, long-term study into global dividend trends.
Subscribe for relevant insights delivered straight to your inbox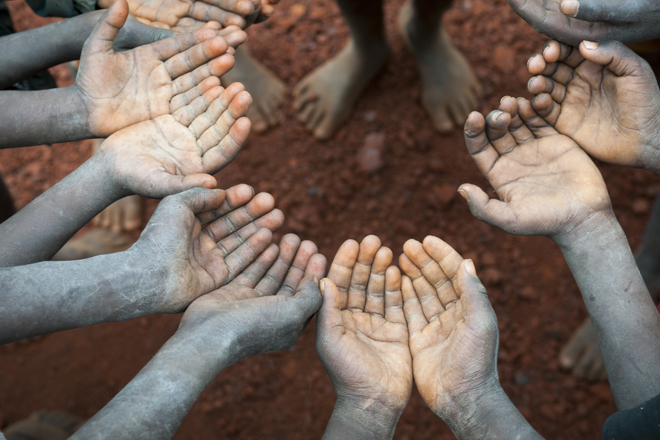 Ama Seery, analyst within the global Sustainable and Responsible Investment (SRI) Team headed by Hamish Chamberlayne, examines the explosive demand for cobalt to power new technologies and the many risks associated with its supply.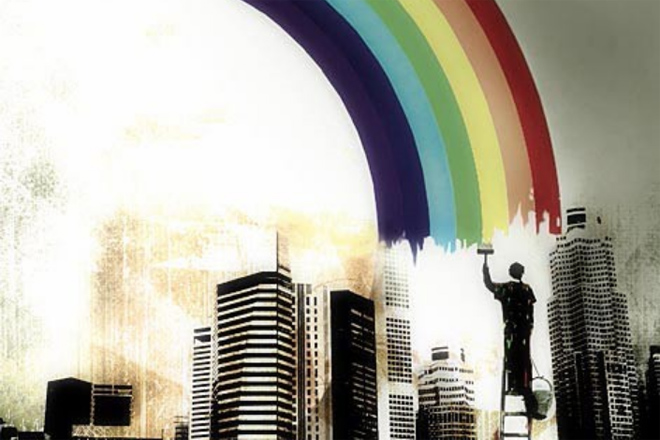 ​Nick Anderson and Hamish Chamberlayne, co-managers of Henderson's global equity sustainable investment strategy, discuss the rise of impact investing and why it could be a fundamental force for positive change.