Global Perspectives
The first of its kind, quarterly, long-term study into global dividend trends.
Subscribe for relevant insights delivered straight to your inbox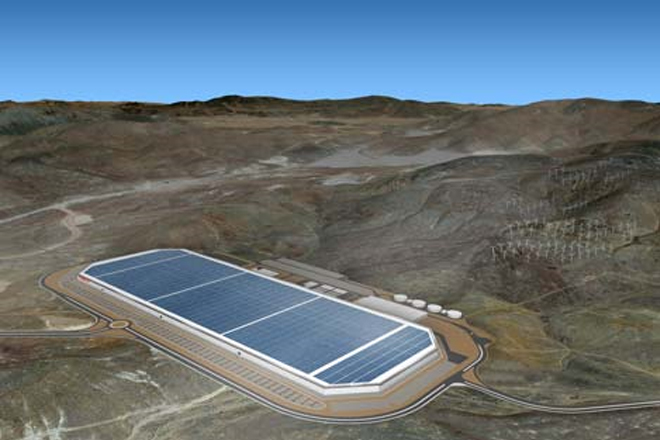 Hamish Chamberlayne, portfolio manager for Henderson's global sustainable equity strategy, provides an update on Tesla as its Gigafactory begins battery cell production. He explains how Tesla's ambitions for a low carbon revolution extend beyond electrifying the automotive industry.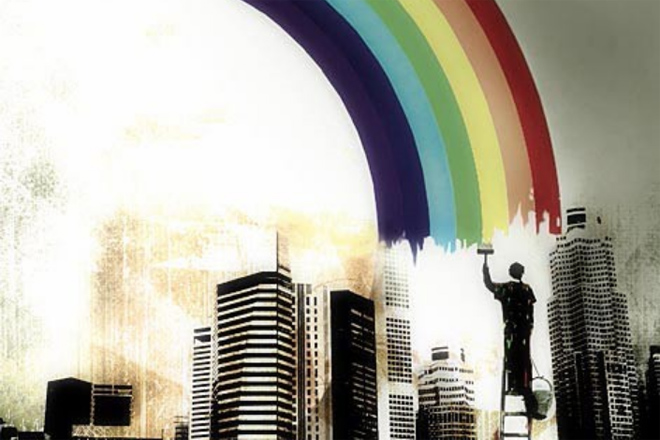 ​Nick Anderson and Hamish Chamberlayne, co-managers of Henderson's global equity sustainable investment strategy, discuss the rise of impact investing and why it could be a fundamental force for positive change.