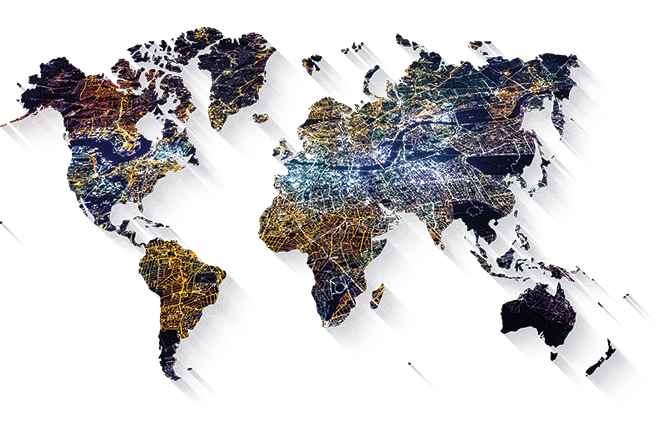 ---
Investors will continue to grapple with market shocks in 2023, but it's time to focus on the silver lining. In our Market GPS webcast, Janus Henderson's asset class experts will share their perspectives on the economic outlook and discuss the risks and opportunities facing investors in the year ahead.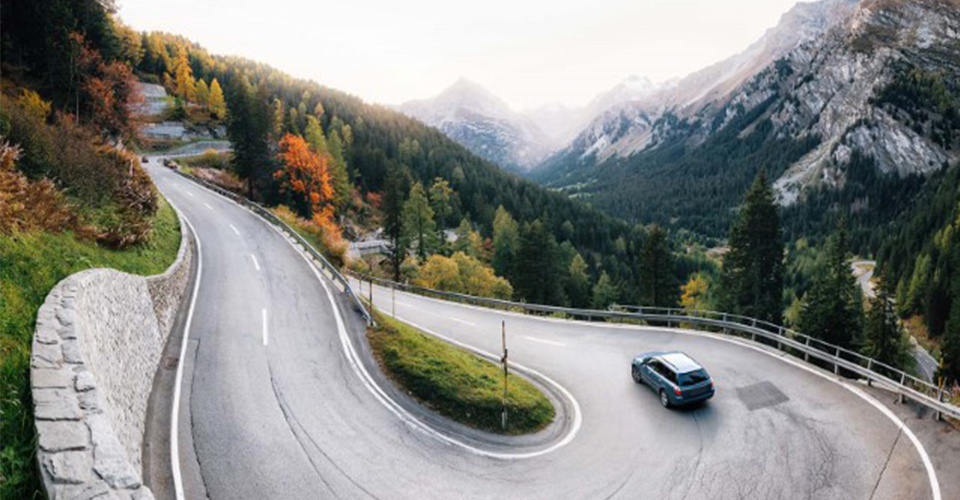 ---
Here we updated on the previous Strategic bond outlook following a tumultuous few months for financial markets and bond markets in particular
Interested in receiving monthly insights on our upcoming webcasts?