Investment Trust Insights
Our latest research and insights on investment trust investing
Subscribe for relevant insights delivered straight to your inbox
A short film to outline the core investment and support function capabilities of our dedicated investment trust business here at Janus Henderson.
This short animation explains the three simple steps to buying an investment trust, managed by Henderson.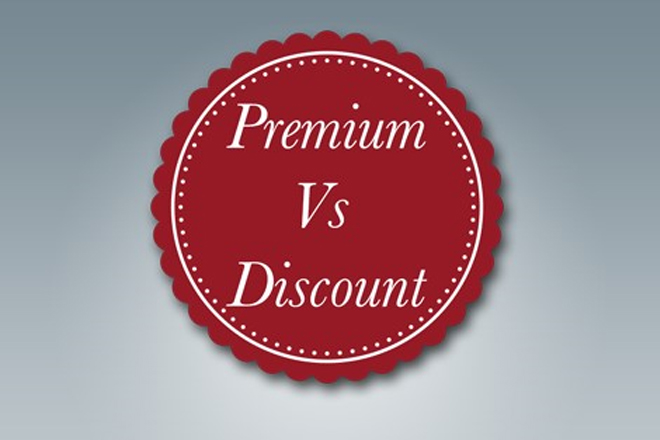 The share price isn't always equal to the underlying value of a trust's investments. So what exactly are premiums and discounts?
Fund Manager John Bennett introduces Henderson European Focus Trust, explaining its investment objective and how the team works towards achieving this.