Investment Trust Insights
Our latest research and insights on investment trust investing
Subscribe for relevant insights delivered straight to your inbox
A short film to outline the core investment and support function capabilities of our dedicated investment trust business here at Janus Henderson.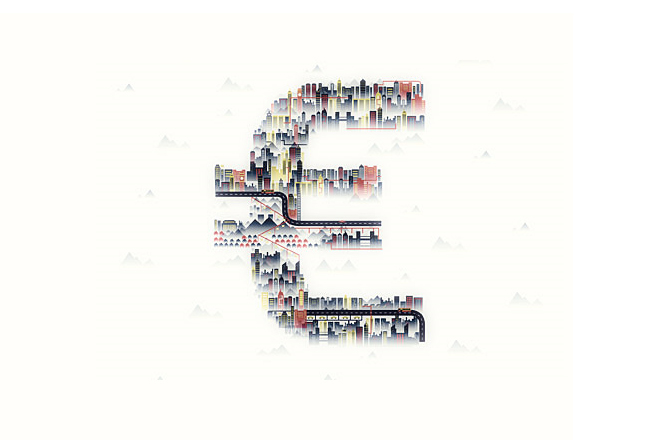 At Henderson we believe the European market is a fertile hunting ground for investment opportunities. The market's depth and breadth, with its regional variations and, at times, political uncertainty, means our fund managers have plenty of choice when it comes to picking stocks. Two of our investment trusts with a European focus include Henderson European Focus Trust, managed by John Bennett, Head of European Equities, and Henderson EuroTrust, managed by Tim Stevenson, Director of European Equities. Here we explore some of the factors that make the continent attractive.
This short animation explains the three simple steps to buying an investment trust, managed by Henderson.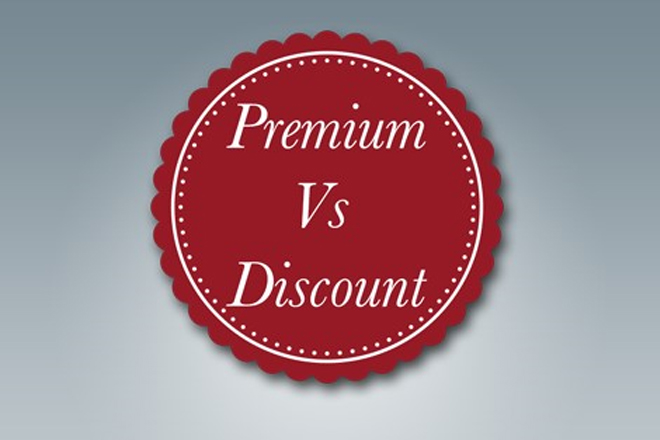 The share price isn't always equal to the underlying value of a trust's investments. So what exactly are premiums and discounts?
Fund Manager John Bennett introduces Henderson European Focus Trust, explaining its investment objective and how the team works towards achieving this.
Fund Manager James Henderson introduces Henderson Opportunities Trust, explaining the Trust's objective and how the team works to achieve this.