Explore our podcasts featuring the latest insights from our investment teams on a variety of topics.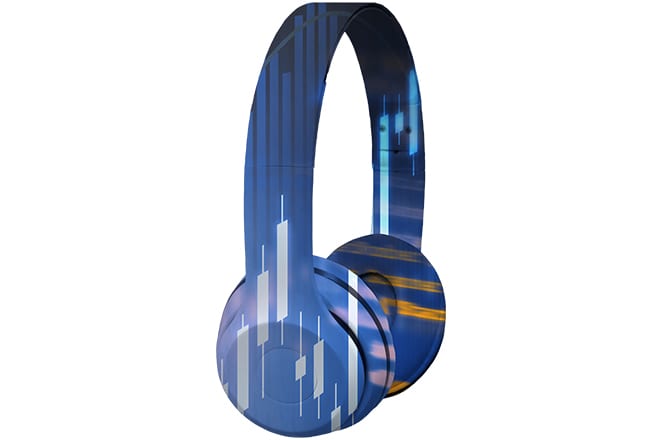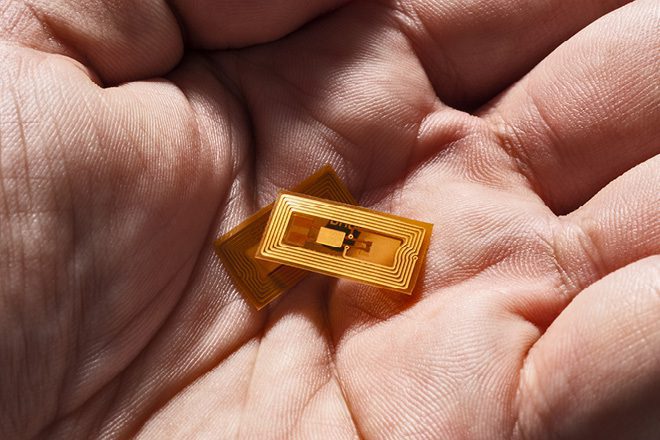 Technology plays a pivotal role in the transition towards a more sustainable world and is a deflationary force. This podcast explores these themes and the investment opportunities.
Listen now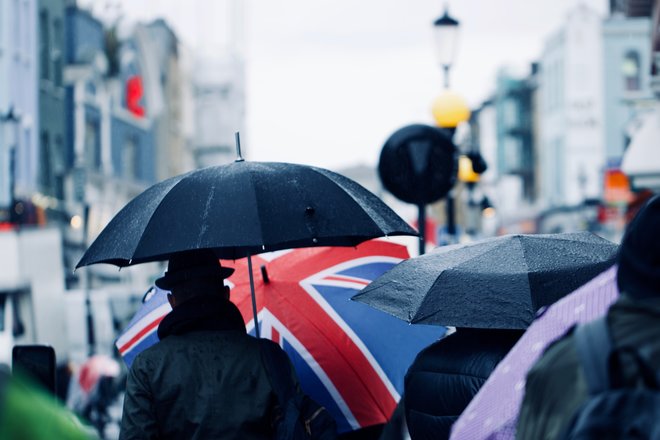 Adam Hetts is joined by UK equities portfolio managers Laura Foll and Indriatti van Hien in a discussion around valuations, the impact of rising inflation, dividends and responsible investing.
Listen now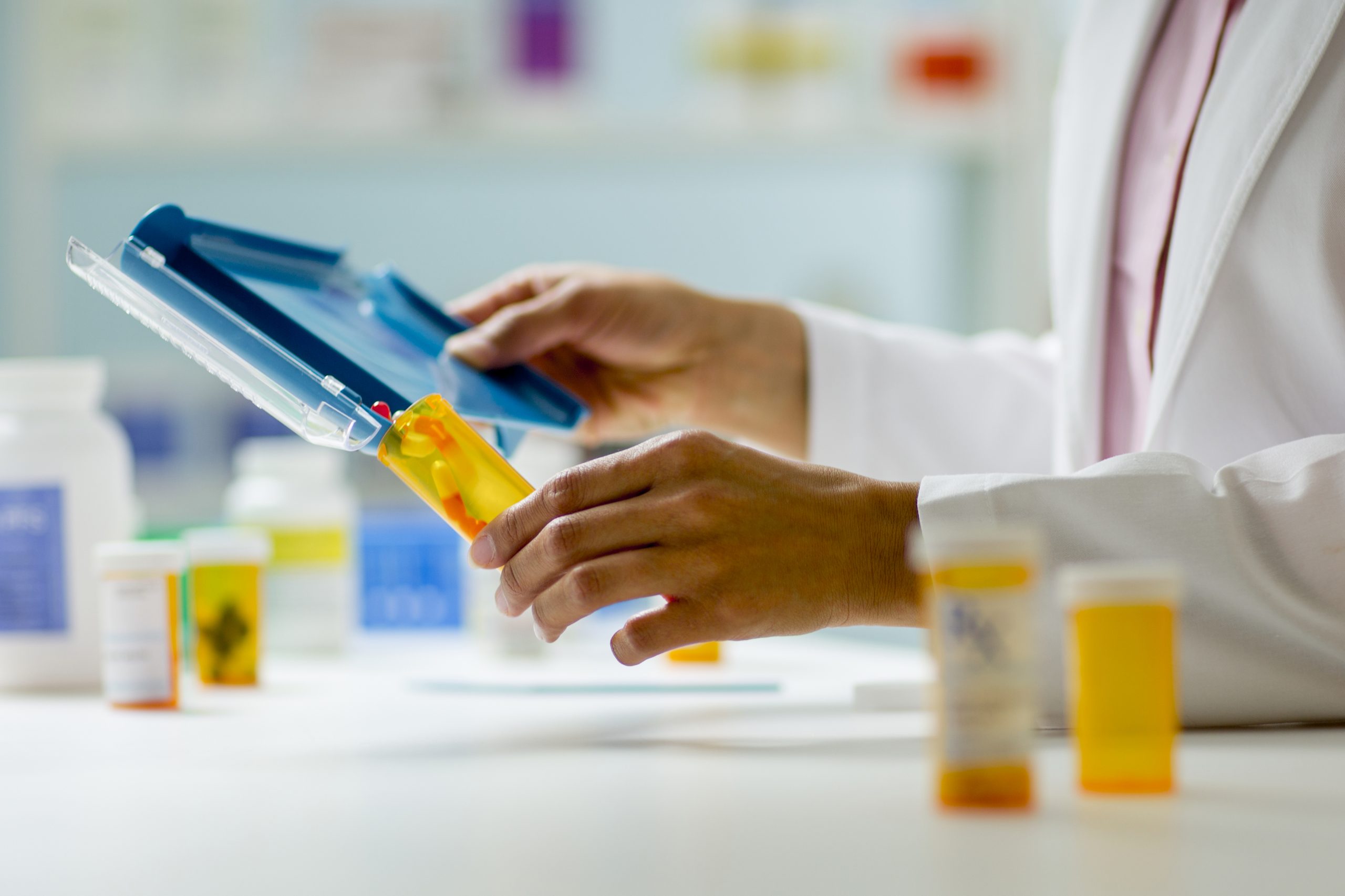 The biopharmaceutical industry often moves to the beat of its own drummer, creating opportunities for diversification.
Listen now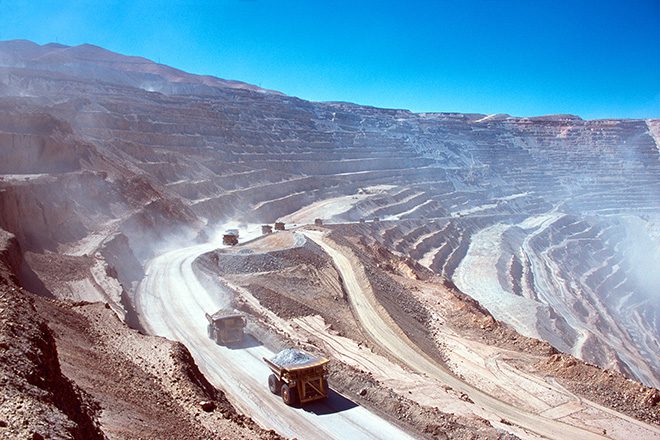 A discussion about the structural dynamics keeping metal prices such as copper elevated, and what that means for investors.
Listen now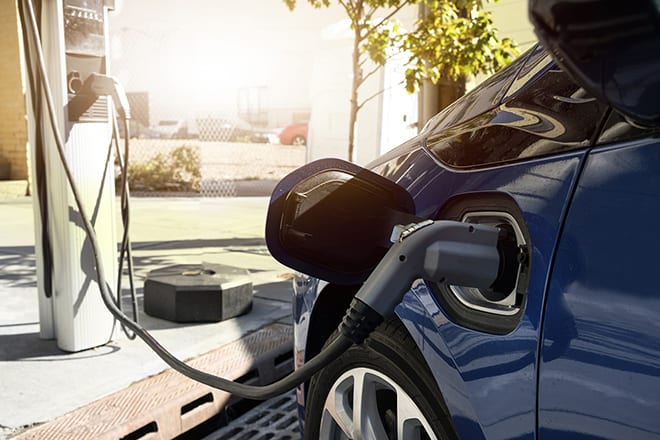 As demand for electric vehicles (EVs) solidifies, the next big question for investors will be supply.
Listen now
Environmental, Social and Governance (ESG):
Find out how environmental, social and governance (ESG) considerations are embedded within our organization and investment principles.