Explore our podcasts featuring the latest insights from our investment teams on a variety of topics.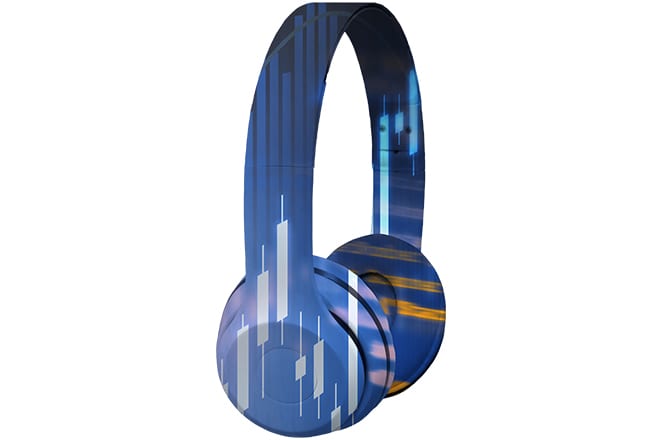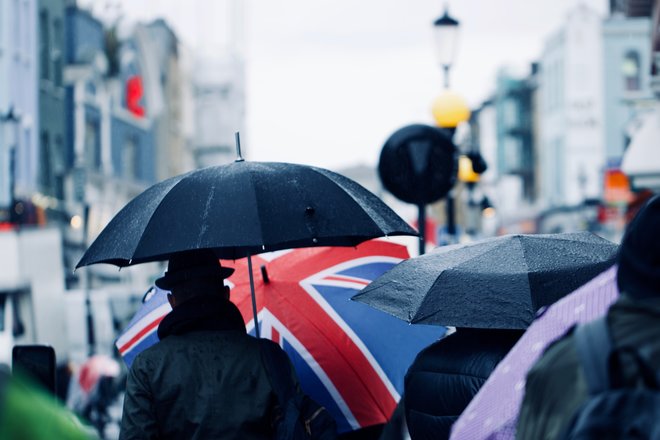 Adam Hetts is joined by UK equities portfolio managers Laura Foll and Indriatti van Hien in a discussion around valuations, the impact of rising inflation, dividends and responsible investing.
Listen now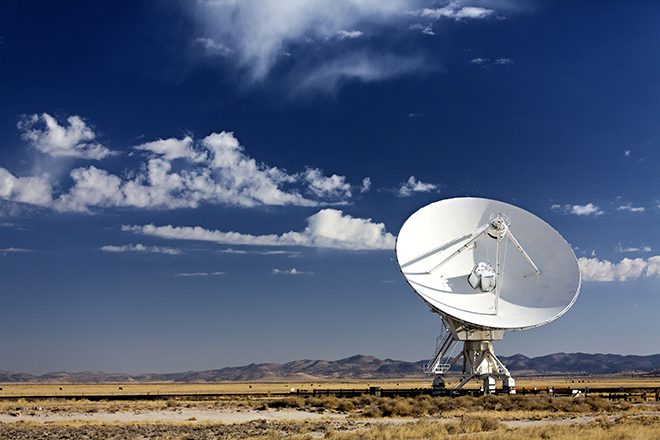 Bond markets are once again sending a message on rates. Is anyone listening? Adam Hetts talks to John Pattullo and Jenna Barnard from the Strategic Fixed Income team.
Listen now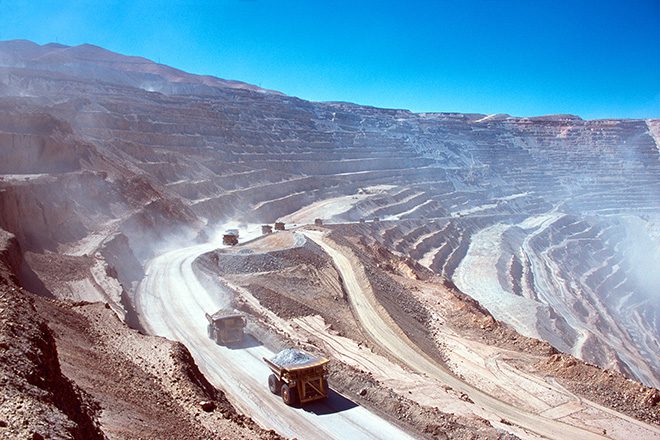 A discussion about the structural dynamics keeping metal prices such as copper elevated, and what that means for investors.
Listen now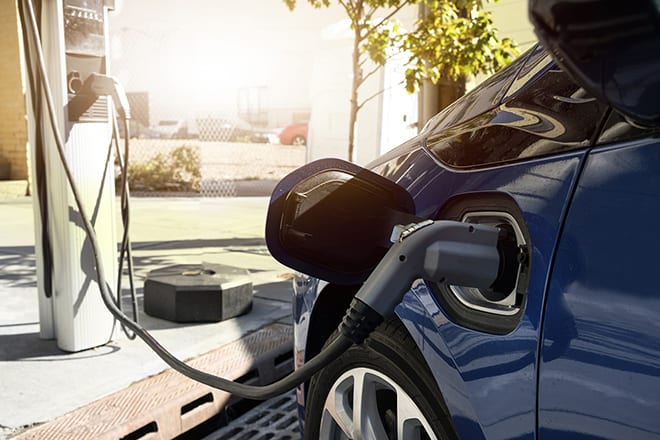 As demand for electric vehicles (EVs) solidifies, the next big question for investors will be supply.
Listen now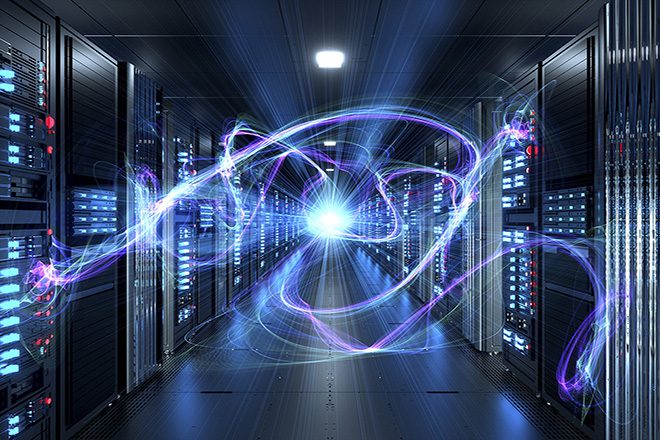 Rising interest rates have weighed on technology stock multiples, but investors shouldn't lose sight of the sector's powerful secular trends.
Listen now
Environmental, Social and Governance (ESG):
Find out how environmental, social and governance (ESG) considerations are embedded within our organization and investment principles.