Get exclusive access to investment trust managers and hear their latest market insights.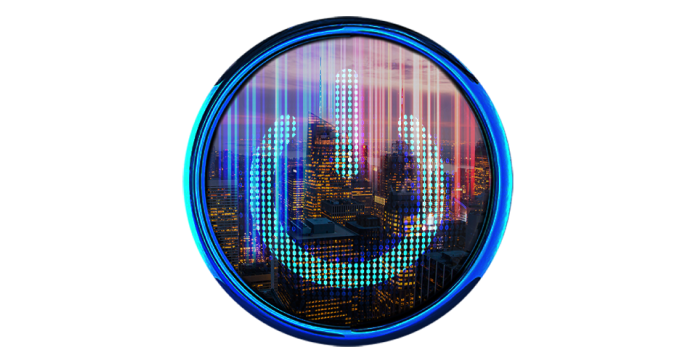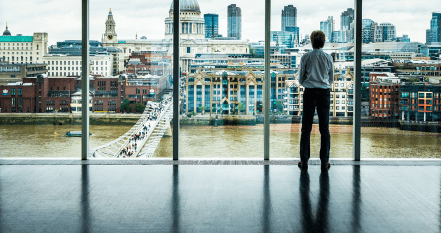 What would you ask a professional investor?
With so many question marks hanging over markets, including COVID-19, Brexit, trade wars, and disruption; Trust TV, an exclusive webinar series, gives you an opportunity to quiz the pros from the comfort of your own home or office.
Watch previous episodes of the webinars below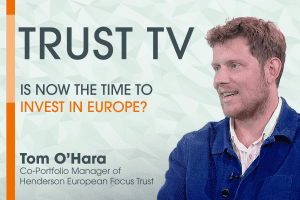 In this latest episode of Trust TV, we speak to Tom O'Hara, Portfolio Manager of Henderson European Focus Trust – to discuss how he is steering the Trust through a challenging market environment, areas where he is finding opportunities, and the risk of a recession and its impact of global markets. Tom also looks at how the war in Ukraine has affected the ESG narrative.
Watch webinar