Jason England
Portfolio Manager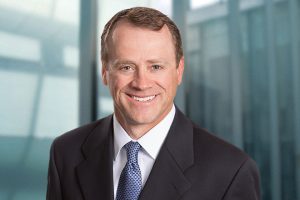 Jason England is a Global Bonds Portfolio Manager at Janus Henderson Investors responsible for co-managing the Absolute Return Income and Absolute Return Income Plus strategies. Prior to joining Janus in 2017, Jason was with PIMCO, most recently as senior vice president and portfolio manager for core sector fund separate account portfolios. While there from 1994 to 2015, he was involved with launching their first hedge fund, exchange-traded fund, and global multi-asset product portfolios as well as management of numerous fixed income and asset allocation portfolios.
Jason received both a bachelor of science degree in business administration and finance and his MBA from the University of Southern California, Marshall School of Business. He has 28 years of financial industry experience.
Articles Written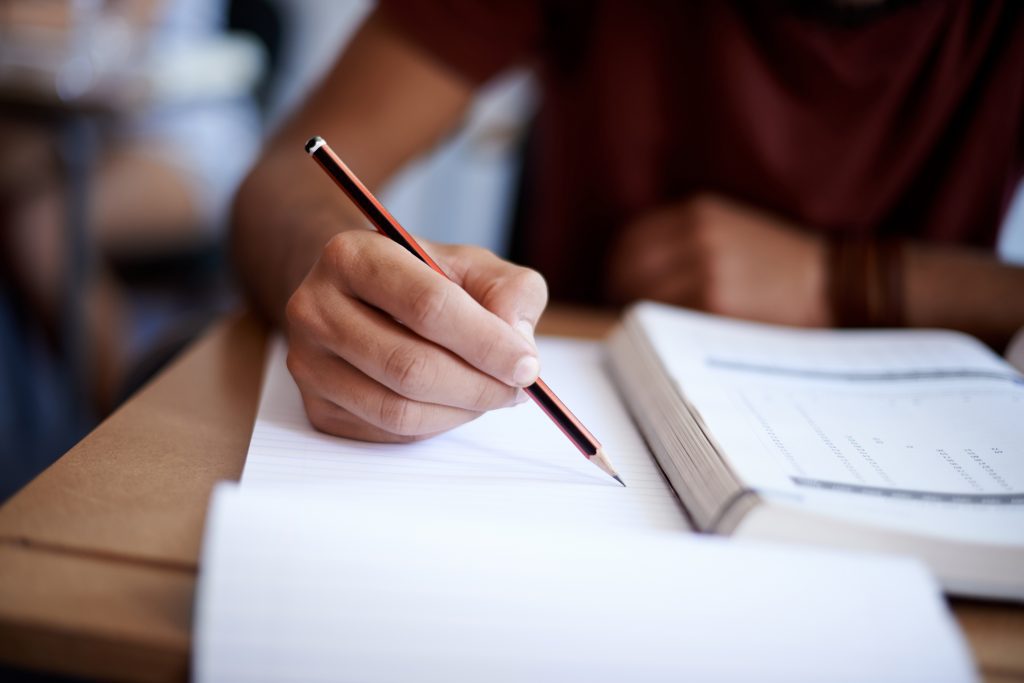 Chairman Jerome Powell delivered a forceful reminder to markets that the US Federal Reserve remains focused on price stability.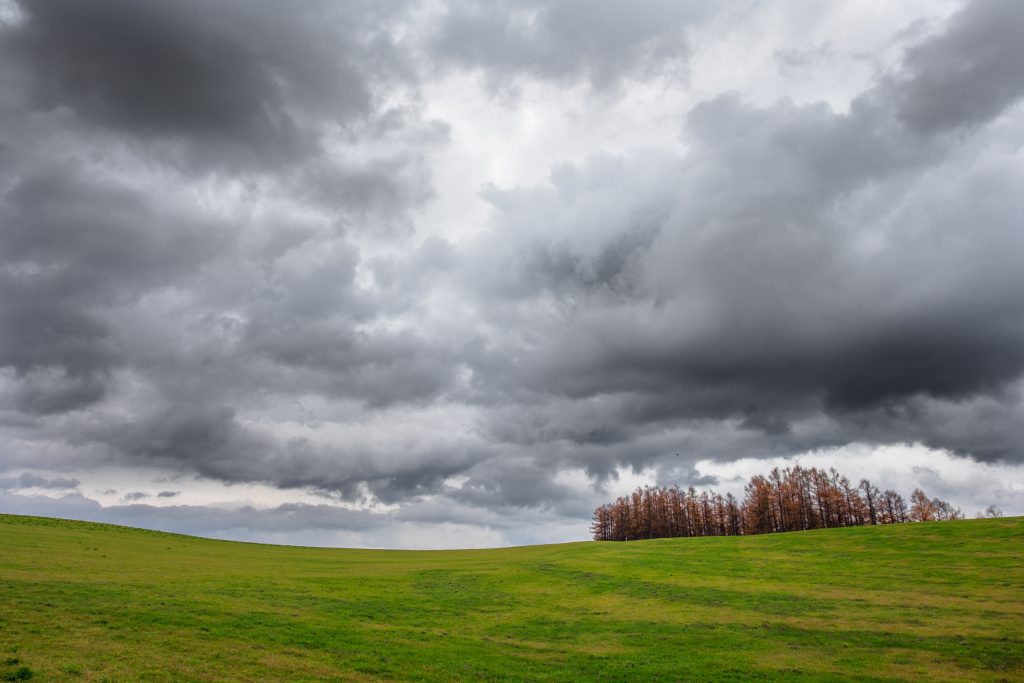 The US Federal Reserve (Fed) continues to prioritise fighting inflation even as signs of a softening economy emerge.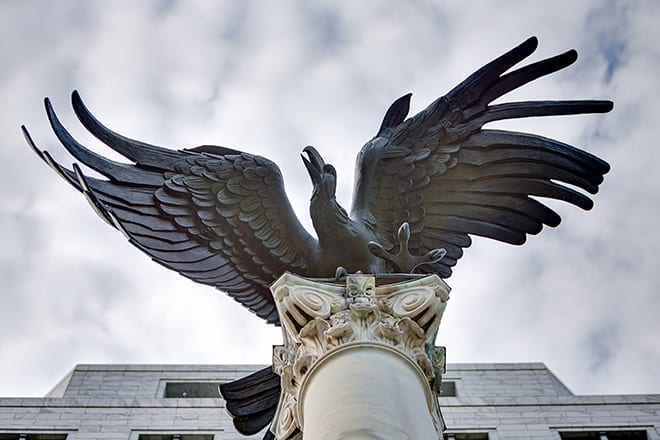 Taking cues from the market, the Fed gave a nod to inflation reality by raising policy rates by three-quarters of a percentage point.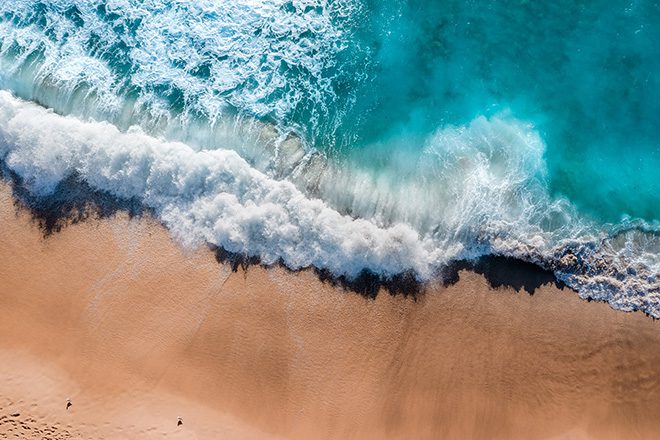 This year's bond market selloff exposed the risks embedded in relative-return strategies tethered to market cap-weighted benchmarks.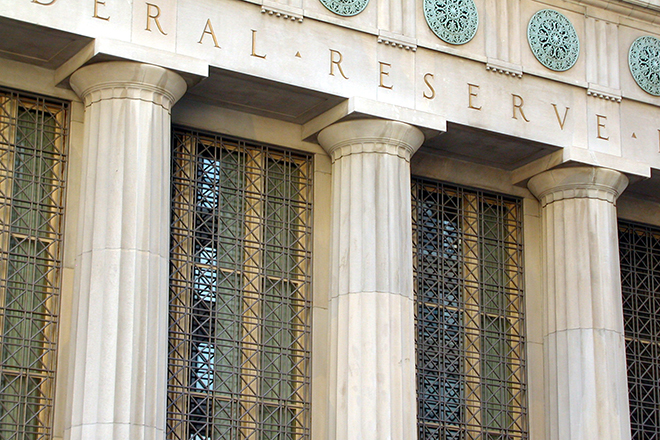 With an initial rate hike just around the corner, attention now turns to how the Federal Reserve will manage its balance sheet reduction.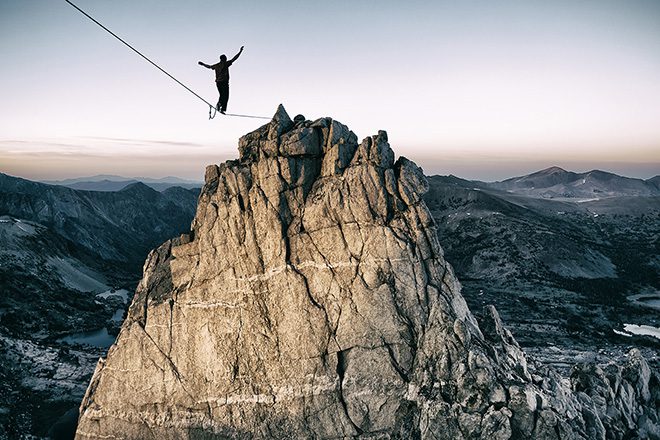 Portfolio Managers Jason England and Dan Siluk explain that inflation expectations and their influence on monetary policy will go a long way in dictating the way forward for global bond markets.