Tom Ross, CFA
Global Head of High Yield | Portfolio Manager
Tom Ross is Global Head of High Yield at Janus Henderson Investors, a role he has held since 2022. In this role, Tom is responsible for leading investment strategy and portfolio management of the firm's high yield franchise. He has been a Portfolio Manager since 2006 and is responsible for co-managing the US, Global, and European High Yield strategies, as well as the Euro Investment Grade Credit strategy since 2022, 2015, 2015 and 2015, respectively. Prior to portfolio management, he specialised in credit trading on Henderson's centralised dealing desk. He joined Henderson in 2002.
Tom graduated with a BSc degree (Hons) in biology from Nottingham University. He holds the Chartered Financial Analyst designation and has 21 years of financial industry experience.
Articles Written
Tom Ross explains that while high yield bond investors may need some inner strength to get past peak fear, 2023 may prove manageable if the economic downturn is shallow.
Credit spreads have widened but with recession fears in the air what are the factors currently keeping them in check?
Global corporate net debt fell by 0.2% on a constant-currency basis in 2021 to 2022 to $8.15 trillion.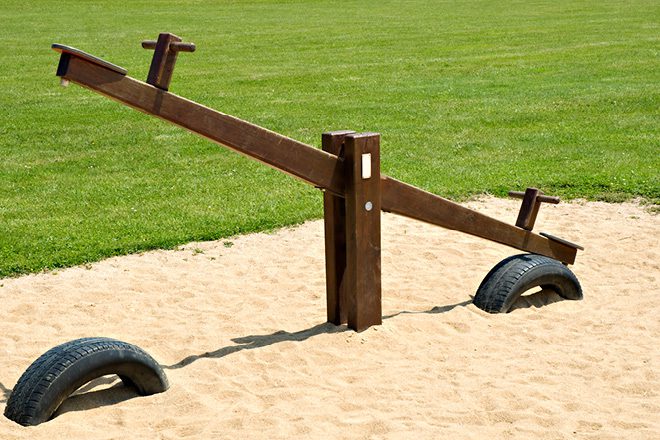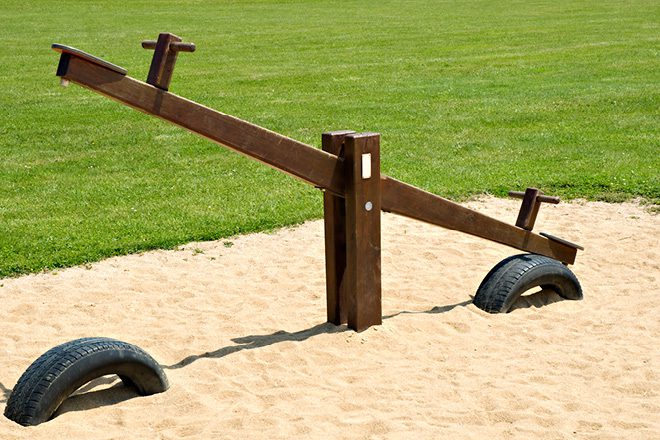 Brent Olson and Tom Ross, corporate credit portfolio managers on our Global High Yield platform, explore how factors affecting credit risk in high yield might help balance upward pressure on interest rate risk.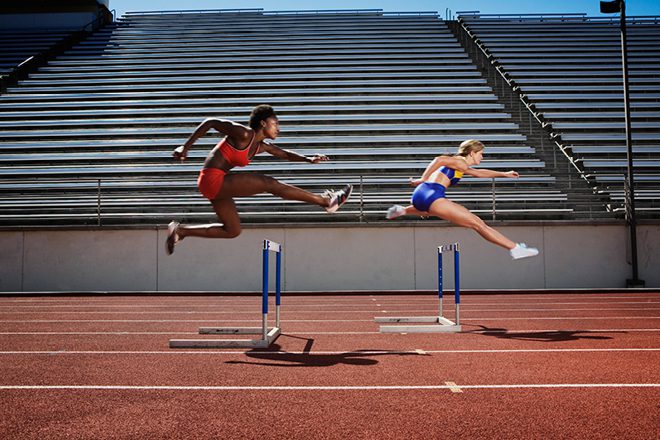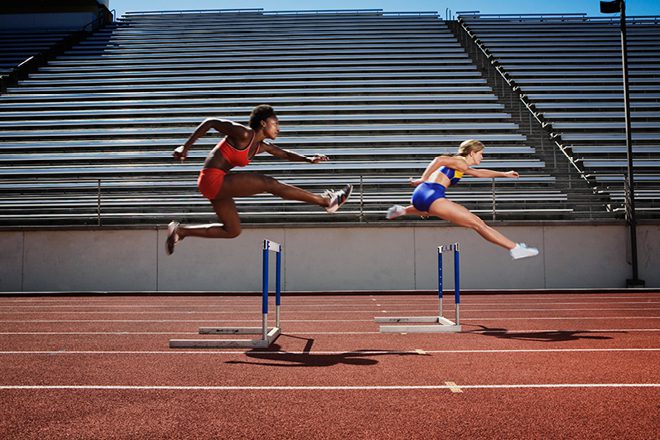 Fixed income portfolio managers Tom Ross and Tim Winstone explore how a drive to improve among corporate borrowers can have winning results for both companies and investors.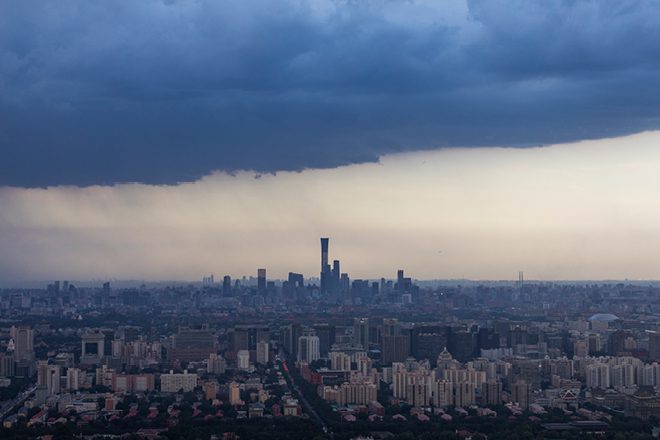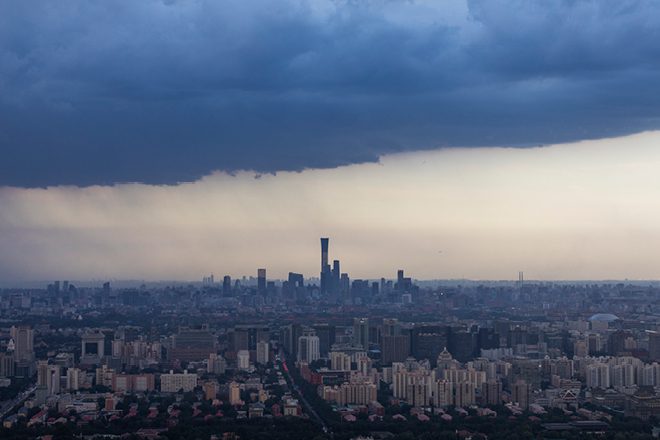 Fixed income portfolio managers Jennifer James and Tom Ross consider how efforts to rebalance the economy in China are having far-reaching implications.