Funds in focus
Here we highlight the funds and strategies that we believe should be on the radar for investors given current investment conditions and evolving client needs.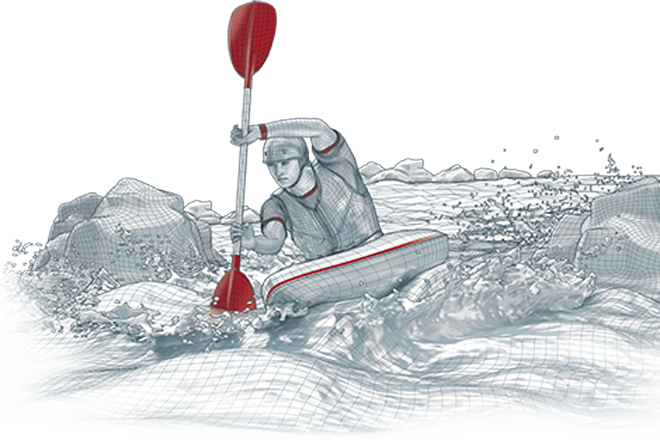 Absolute Return Income
Navigating through volatile markets
The Absolute Return Income strategy is a complement to conventinoal fixed income approaches and aims to provide positive returns across various market conditions. the team places a focus on low volatility and preserving capital.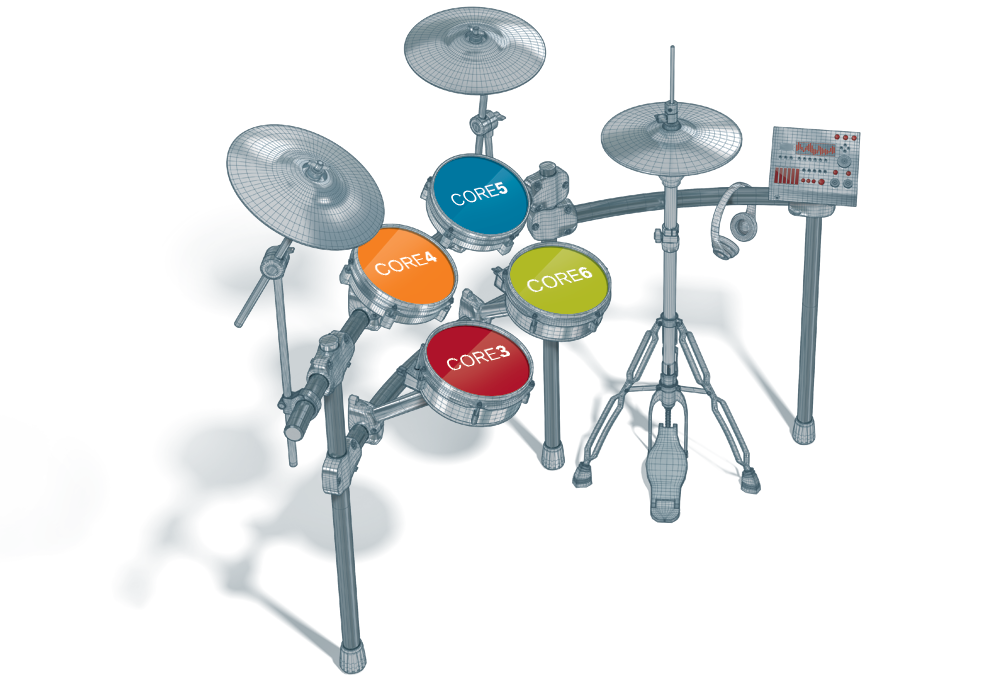 Multi-Asset Core Income
Expertly Mixed
Multi-Asset Core Income is a range of actively managed, lower cost, risk-targeted, income-seeking funds. The managers expertly mix assets from across the global market spectrum, aiming to diversify sources of income and returns.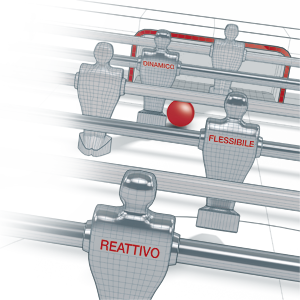 Janus Henderson Balanced Fund
Una formazione bilanciata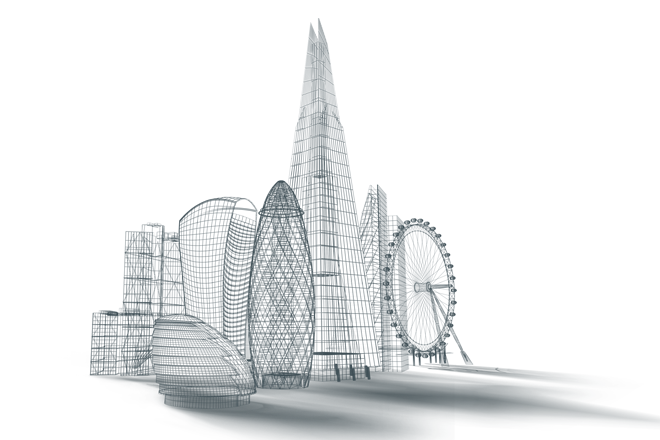 Interactive Property Map
Location, location
By its very nature commercial property is a physical asset class. That is why our interactive map brings to life the Janus Henderson UK Property PAIF by allowing you to see the location of each asset in the portfolio. What is more, by homing in and clicking on a property you can bring up a photograph and brief description. Discover for yourself the fund's focus on high-quality properties with a sensible spread of tenants and assets.